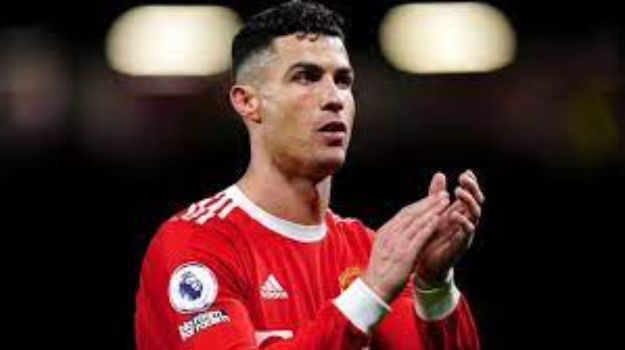 It is no longer news that Cristiano Ronaldo is taking legal action against his former club, Juventus, but Bianconerri seems optimistic about winning the case.
The former Manchester United forward was looking to receive €19m in deferred wages.
Calciomercato.com reported that the Portuguese star's lawyers had presented a case to CONI's Court of Arbitration, requesting that the club pay the deferred €19m agreed upon during their 'salary maneuvers' in the COVID pandemic.
Moreover, it was gathered that an investigation between Consob and the Turin Public Prosecutor's Office showed that the agreements signed in those salary maneuvers were respected by the club, with the involved players being paid the three-month wages they agreed to waive.
What's now making the news is that Ronaldo reportedly never signed those private contracts.
According to Juventus lawyer Cesare Gabasio and his team, without that contract, Ronaldo has no right to demand repayment from the club.
They further stated in their report 5hat the documents sent to the Court of Arbitration by Ronaldo's legal team are invalid because they relate to the Prisma investigation.
The Old lady also brought up another key document which relates to when the Portuguese star decided to join Manchester United in the summer of 2021.
Ronaldo, according to the document, in order to secure his exit, signed an agreement stating that he no longer had any outstanding debts with the club.
It will now be left if this is sufficient enough for Ronaldo, who currently ply his trade in Saudi Arabia with Al Nassri, to claim the wages or be compensated as the legal battle continues.
The former Real Madrid striker have settled really well in Saudi Arabia and has now attracted some top footballers from the top European leagues.
He has scored 27 goals in 32 matches since joining the Riyadh-based club. His partnership with former Bayern winger Sadio Mane makes him get better, having scored seven goals in his last eight for the club.
Leave a comment