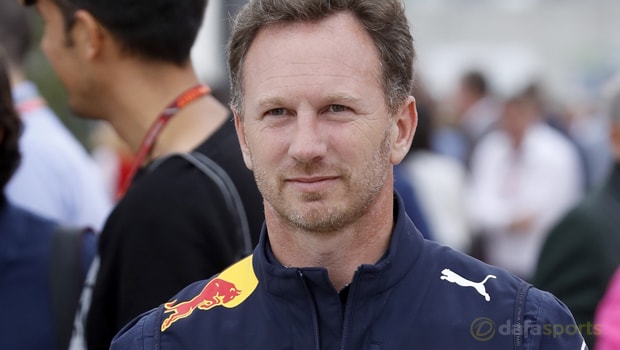 Red Bull boss Christian Horner thinks Max Verstappen's performance in Canada could be a new beginning for him.
The Dutchman is widely regarded as one of the most exciting drivers on the grid and has generally impressed since making his debut back in 2015 as the youngest ever driver in F1.
However, this season has been littered with inconsistency and unforced errors, with the 20-year-old criticised for his driving style at times.
Team chief Horner, who has usually backed him in any situation, admitted his frustrations with his driver following an incident in a practice session at Monaco, which forced him to miss qualifying and start at the back of the grid.
However, he performed strongly in Canada, outpacing his team-mate Daniel Ricciardo virtually all weekend before finishing third for his second podium in three races.
And Horner thinks Verstappen can now enjoy some good fortune and progress over the course of 2018.
"He did a super job," Horner told the official Formula 1 website. "He's such an exciting talent. Hopefully his luck is about to change. This was a fantastic performance from him all weekend."
Horner also admits that he doesn't want to take too much away from Verstappen's aggressive driving style.
"You don't want to defuse that, it's part of what makes him so exciting," Horner added, pointing to the way Verstappen battled wheel-to-wheel with Valtteri Bottas at the start of the Montreal race.
"He had a clean weekend this weekend. I'm sure it'll give him a bunch of confidence heading into the next batch of races." Verstappen is 7.00 to win the French Grand Prix on June 24.
Leave a comment