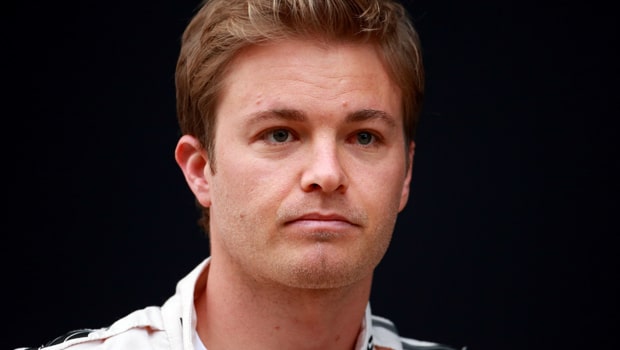 Former Formula One driver Nico Rosberg believes Ferrari are on the right path and is adamant they will be enjoying championship glory at some stage in the future.
Despite having the better car on numerous occasions this year, Ferrari were unable to grapple the title from Mercedes' hands as the Silver Arrows landed a fifth straight Constructors' Championship.
Lewis Hamilton also clinched his fifth world title – his fourth since joining the Brackley-based outfit in 2012 – and he has been installed as the 1.70 favourite to win his sixth crown in the 2019 campaign.
It could have been so different for the Scuderia had they not made tactical errors throughout the season and lead driver Sebastian Vettel not made crucial mistakes during races.
Mercedes lead the betting for the 2019 Constructors' Championship at 1.60, with Ferrari next in the market at 3.75 and Red Bull following closely behind at 4.50.
Rosberg, who the 2016 title with the Silver Arrows before announcing his retirement shortly after, believes Ferrari have what it takes to overhaul his former employers although the German says the errors must be cut out.
"Basically, Ferrari just needs to continue in 2019," he told Bild am Sonntag newspaper.
"They managed to build a brilliant car. On that basis, I trust them that they will come back very strongly from the winter break.
"They made so many strategy mistakes, also in team cohesion. It was weird because Ferrari always led the way with team orders. But as a driver, if you feel that you do not have full support, it can affect you in your mind and your focus.
"If you do not agree with your team – and in Sebastian's case rightly so – it is difficult."
Leave a comment