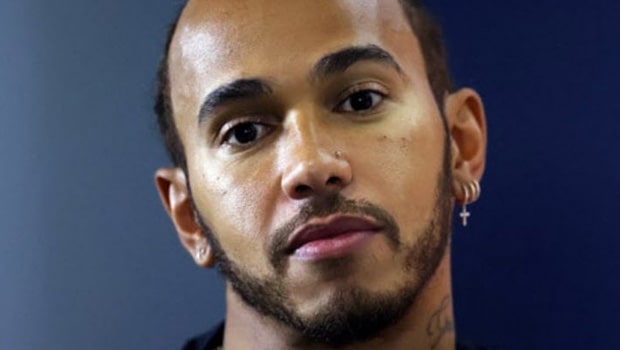 Mercedes has won the Constructor's Championship title for the seventh year in a row. This is a new record and beats the 6-year run Ferrari had from 1999-2004.
They now look forward to claiming another title this season as Lewis Hamilton is poised to win his seventh Driver's Championship title. This year's win would tie him with former German driver, Michael Schumacher.
The title was presented on Sunday, November 1, after Hamilton and fellow team driver, Valterri Bottas finished first and second, respectively, at the Emilia-Romagna GP in Imola.
The season still has four more races left, but we already know who the best team is. Mercedes started the season with the determination to win after Bottas took finished as the winner of the first GP. Since then, the two drivers have finished most of their races in the top three positions, raking up the most points.
This year has been a good one for Mercedes, both with the performance of their cars and their drivers. Mercedes has faced very little problems, regarding their cars, and that is why they have won the Constructor's Championship title seven times since rejoining the F1 back in 2010, first winning it in 2014.
Speaking after they won the title on Sunday, Hamilton, who has been with the team since their first win, expressed his joy at achieving such an incredible feat with the team; "It's unbelievable…Seven-times champs, that's something I'm going to be able to tell my grandchildren one day."
Hamilton has won the most races this season and is just one race short of winning this year's Driver's Championship title. Bottas is currently second on the table and is the only person who can steal the title from Hamilton if he scores more than seven points in the next race.
While Bottas winning it may also be a win for Mercedes, it would mean that Hamilton would have to wait another year to try and equal Schumacher's record, and with word that he may leave Mercedes at the end of the season, it may be almost impossible for him to achieve it with any other team.
Leave a comment