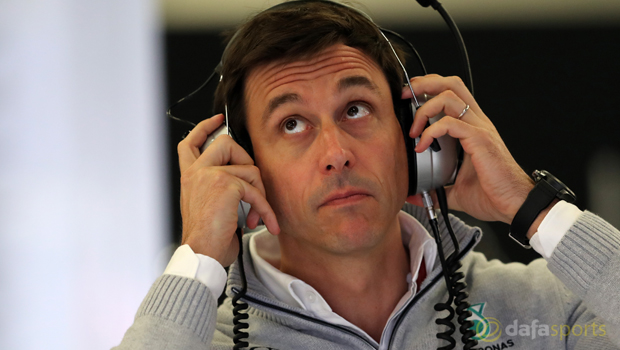 Mercedes team boss Toto Wolff has claimed world champion Lewis Hamilton is unbeatable when he performs to his very best.
The British star once again stormed to victory last weekend as he won the German Grand Prix.
Team-mate Nico Rosberg, 4.20 to win the Drivers' World Championship this year, began the race on pole but he made an error at the start that allowed Hamilton to climb into first.
He never let up, while Rosberg was penalised and had to settle for fourth behind Daniel Ricciardo and Max Verstappen.
Hamilton's win on Sunday was the 49th of his career and saw him move into a 19-point lead as the F1 season now takes its summer break.
After the first four races he was 43 points behind Rosberg but he's recovered brilliantly and Wolff believes nobody can stop Hamilton when he's at his best.
He told Sky Sports: "On a good day I think that he's unbeatable. "But then it's still a mechanical sport and he's a human and you can have bad days and worse days and this is why he is not winning every single race."
The Belgian Grand Prix is next on August 28 and, while Wolff has praised Hamilton, he has claimed Rosberg could still overtake him in the standings.
He added: "We have seen him start the season extremely well and he had an end of the season in 2015 that was very good. There are still nine races to go – it's more than 200 points to collect."
Leave a comment