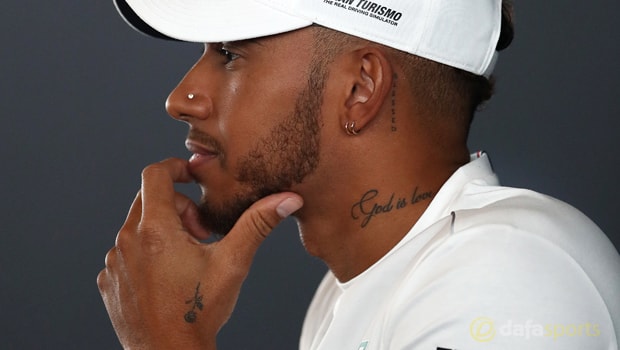 Mercedes star Lewis Hamilton is already concerned about his standing in the Drivers' Championship after failing to win any of the opening two events.
Hamilton, who is priced at 1.53 to win the 2018 Drivers' Championship, claimed his fourth world title in 2017 but he has struggled to make a positive start to the new term and already trails leader Sebastian Vettel by 17 points.
Vettel took advantage of the safety car at the season opener in Australia to hold off a challenge from Hamilton, who had to settle for second, while the German added a second victory to his tally last weekend in Bahrain.
The Brit started Sunday's race in ninth after accepting a five-place grid penalty following an unauthorised gearbox change and could only climb as high as third.
It's just the second time in six years that Hamilton has failed to win a race during the opening two weekends of a season and he already faces a battle to close the gap on his biggest rival.
The four-time world champion admits that his thoughts have turned to the gap and he is hoping for an improvement in China this weekend.
Hamilton said: "My thoughts are already on the World Championship. "I've lost two races now.
"I am 17 points down already after just two races. "Obviously the [grid] penalty this weekend was difficult for us all to swallow, but I think the team did a really good job.
"Hopefully when we go to the next race we'll have a better understanding of the tyres and hopefully put up a better fight with the Ferraris."
Leave a comment