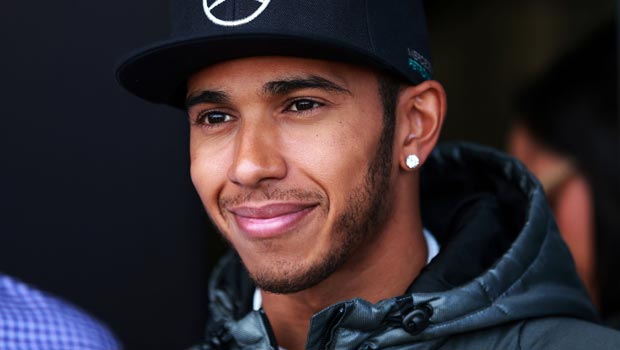 Lewis Hamilton was pipped to pole for the Belgian Grand Prix by Mercedes team-mate and championship leader Nico Rosberg but insists that it could be a 'blessing' that he starts in second place.
The Briton is in fact delighted to be starting from somewhere near the front of the grid following his qualifying problems in both Germany and Hungary before the mid-season break.
The 2008 world champion was forced to start from the back of the field but kept on the coat-tails of the German in the standings by managing to finish both of those grands prix in third.
And now with a much better starting position, Hamilton remains in confident mood of justifying 1.91 favouritism in the race betting, even though it is his direct title rival Rosberg – available at 2.25 to take the chequered flag – that has claimed top spot.
In fact, given his own experiences at the track, Hamilton – who claimed pole last year only to be passed by Sebastian Vettel on the first lap – believes that it could be to his advantage.
"I'm not disappointed," said Hamilton. "If you look at previous years, second is the best place to start here so I feel quite blessed that is the case.
"I'm just happy to be up here," he added. "I was nervous going into qualifying, not knowing if the car was going to make it through and grateful for all the hard work the team put in to make sure we have no problems. It's a great feeling to be back up here."
Hamilton went on to admit that his confidence had been hit during qualifying due to brake problems with his car, but went on to insist that the issue will not be rearing its ugly head come race time.
Vettel will start Sunday's race from the third on the grid alongside Ferrari's Fernando Alonso on the second row, with Red Bull's Daniel Ricciardo in fifth and Valtteri Bottas of Williams in sixth.
Leave a comment