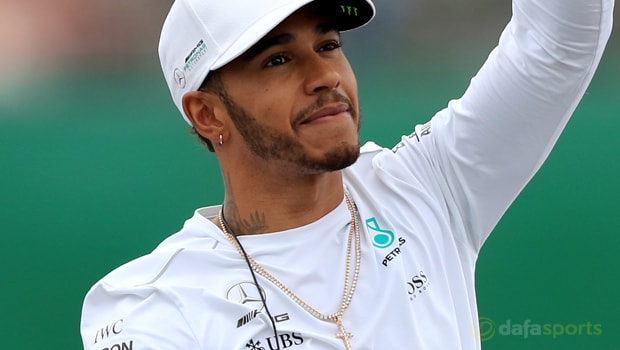 Lewis Hamilton concedes Mercedes have "fallen back" in recent races but the world champion is not losing confidence in his team.
Hamilton relinquished the lead of the World Championship to Sebastian Vettel on Sunday when the Ferrari driver won the Canadian Grand Prix.
The Briton could manage to finish only fifth in Montreal after cooling problems affected his car's engine.
It means Hamilton now trails Vettel by one point in the drivers' standings.
"I'm sure the next couple of days it will get more and more painful because ultimately it was a poor weekend, but it could be a lot worse.
I could have had a DNF and lost 25 points," he said.
"However, in the two races we have lost 18 points so we have definitely fallen behind a little bit in that respect."
Hamilton insists he retains full belief in Mercedes' ability to turn things around.
Negative thoughts will not be entering his mind as he seeks instead to focus on the challenge in front of him.
"I've got complete confidence in my guys and I'm putting that energy towards them. You imagine in tennis if you look across the net and you think 'I might lose this', you've already lost," he said.
"It doesn't matter where I start on the grid, I don't look at any driver and say 'I might lose to that person'.
I think 'How can I beat them? How can I be better?' I am going to keep doing that."
Leave a comment