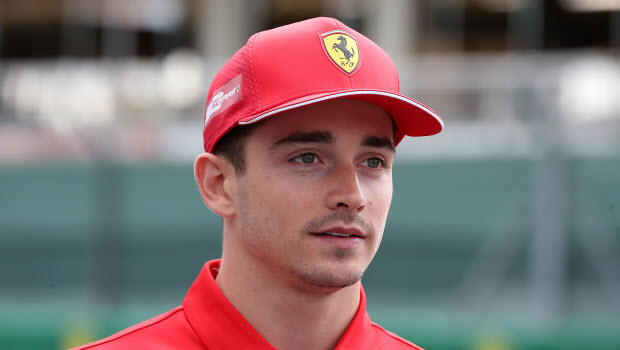 After an outstanding first season with Ferrari, Charles Leclerc has signed a new five-year contract with the team.
This new contract supersedes the old one which was meant to end after 2020, as this new one ends in 2024.
Leclerc joined the team officially in 2019 as a replacement for Kimi Raikkonen. It did not take long for him to be noticed when he helped Ferrari secure their first win in Belgium. He also won the Italian Grand Prix and went on to win ten podiums and seven poles, the most for any driver in the 2019 season.
He also took the fourth position in the Drivers Standing, ahead of fellow teammate, Sebastian Vettel, who he beat by four points.
The decision to extend the contract was mutual, as both Leclerc and Ferrari were grateful to each other. On his part, Leclerc acknowledged how helpful the team has been to him, stressing how much he has learned in this first year.
Leclerc joined Ferrari since 2016 when he was in their academy, although left to join the Sabeur team in 2018.
As for Ferrari, they are quite satisfied with Leclerc's performance. The principal officer, Mattia Binoto said that the decision to renew the contract was strengthened with every win and titled Leclerc earned and by the fine, the season came to an end, it was clear that Leclerc would be spending five more years with the team.
Part of what would shape his future with the Italian team is his relationship with Vettel.
They have been quite good this season, with Leclerc playing second fiddle to him. That relationship is what denied Ferrari some of their wins, like in Singapore, where they should have won, if not that Leclerc was replaced by Vettel. Ferrari has however said that they would place more priority on the 22-year old.
Leave a comment