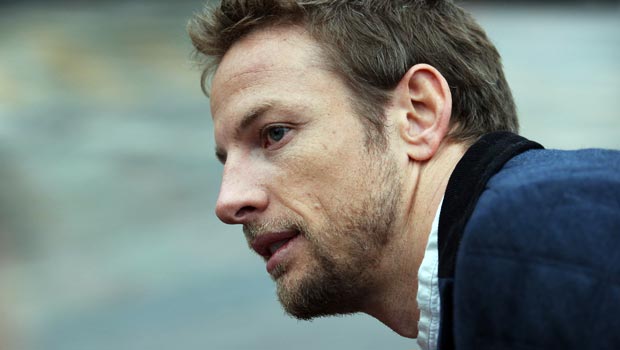 Jenson Button has admitted he still wants to stay and drive for McLaren as he waits to discover what the future holds for him in Formula 1.
McLaren are expected to confirm their decision on Thursday after a meeting at their Woking base.
Button has been linked with an exit from the British team for several months, with Ferrari's Fernando Alonso expected to make a move across the paddock.
Rookie Kevin Magnussen was originally thought to be staying but reports claim Button may still have a future at McLaren.
Despite not knowing anything about his future, Button insists he is in a good place and is hoping to stay with his current team for the 2015 season.
"I want to race at McLaren next year. I want to race in Formula 1," he said.
"For me the last few months have been tricky, two months ago it was very difficult when my future was uncertain, but in the last few weeks I have had so much support from fans on social media and it really does mean a lot to me and has given me confidence and kept me relaxed in the decision making.
"I am in a good place, I really am and excited whichever way my future takes me.
"It is down to the board at McLaren to make the decision and I will respect their decision whatever way it goes. I have had a great career in Formula 1 which I would love to see continue."
He added: "I have really enjoyed this year, I feel that we have a good base for a great future, obviously there are a lot of challenges ahead for the team with the new package, but it is an exciting new challenge and I am all for new challenges."
Leave a comment