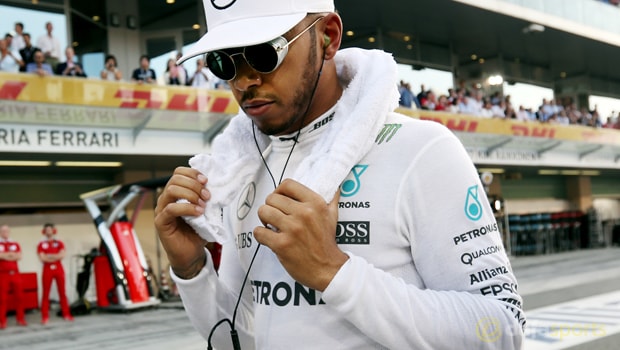 Championship leader Lewis Hamilton says he has spoken to Mercedes about the areas that need improving and the strategy he feels will work best at this weekend's Japanese Grand Prix.
Hamilton started last Sunday's Malaysian GP on pole position but he only managed to finish second in the race after struggling to match the pace of Red Bull winner Max Verstappen.
The Briton did extend his Drivers' Championship lead to 34 points after Ferrari's Sebastian Vettel ended up in fourth, a fantastic result given the fact he started from the back of the grid.
However, despite the 32-year-old adding to his lead, Mercedes came away from Sepang frustrated with the lack of pace shown and there are real worries regarding the state of the car.
With just five races remaining, a fourth world title is in sight for Hamilton and he has revealed a positive meeting ahead of the event in Suzuka this weekend has ensured everyone knows what needs to be done.
"I've already suggested what I want to do, where I want to start in the next race and what I need," he said.
"I've told them what I think is going to be the best way to start the next race. "They're going to go and analyse and confirm whether that's the case or not."
Hamilton is the 2.30 favourite to win in Japan on Sunday, Vettel is a 3.80 chance, while the second Silver Arrow of Valtteri Bottas, who was fifth last time out, is a 15.00 shot.
Verstappen is 4.75 to make it back-to-back successes, with his Red Bull team-mate Daniel Ricciardo priced at 7.00.
Leave a comment