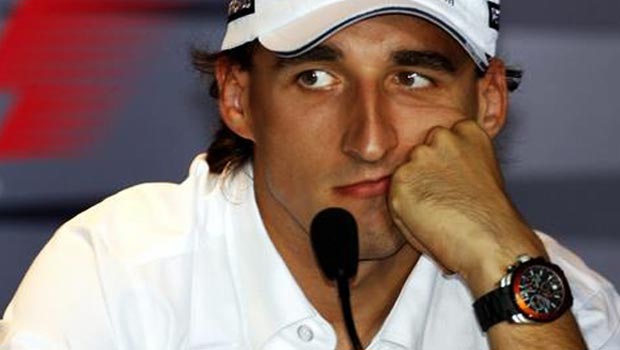 Former BMW Sauber driver Robert Kubica has said that returning to Formula One would be a dream, following a rallying accident which partially severed his right hand.
The Polish driver, who won the 2008 Canadian Grand Prix, is currently competing in the World Rally Championship on his comeback to racing following a horror crash which left his career in motorsport in doubt back in 2011.
"The arm and hand are OK," said Kubica, whose last involvement in Formula 1 race was the 2010 Abu Dhabi Grand Prix. "From a mobility point of view, there have been some improvements. From a limitation point of view, it's pretty much the same.
"So I need to have more surgery – and there are possibilities – but it's a tight season, there are many rallies and they are long events.
"Once the season is over I will look at everything. Formula 1 would be a dream to come back but we have to stay realistic," he said.
Kubica was also involved in a major incident at the 2007 Canadian Grand Prix, where his Sauber made contact with the Toyota of Jarno Trulli, which resulted in his car taking off at 186mph, colliding with a concrete barrier, before spinning horizontally and coming to rest on its side up against a crash barrier.
Incredibly the Pole managed to escape that incident with only minor injuries.
Leave a comment