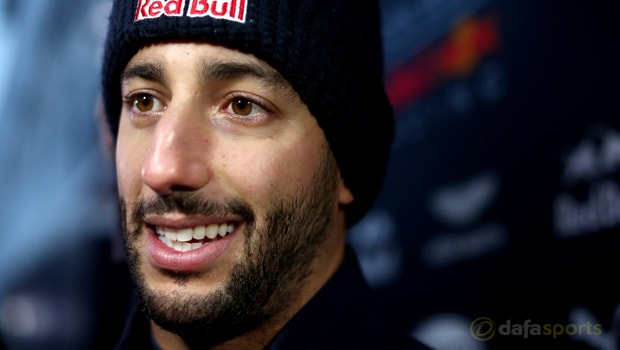 Red Bull ace Daniel Ricciardo is set to face a major grid penalty for the Canadian Grand Prix, having experienced engine trouble during his win in Monaco.
The Australian nursed his car home expertly in Monte Carlo to claim a second victory of the 2018 F1 season, but he is set to be punished heavily for now having to change part of his power unit.
And the penalty is likely to be all the more frustrating with Red Bull expected to bring on board an upgrade in Canada which they hoped would help them move closer to Mercedes and Ferrari in terms of straight-line speed.
Red Bull's chief technical officer Adrian Newey confirmed: "He will definitely be taking some penalties in Montreal. We haven't heard yet just how many.
"One of the things there is whether the battery was damaged or not in Monaco, so until we know that from Renault, we don't know exactly what we're facing."
Newey hinted a 10-place drop on the grid is probably the best outcome that Ricciardo can expect, with 15 places also a strong possibility.
The morale-boosting Monaco win for Ricciardo had been enough to move him up to the third place in the drivers' standings, but still some 38 points adrift of leader Lewis Hamilton.
The Red Bull star would be in an even better position had he not been forced to retire at both the Bahrain and Azerbaijan Grands Prix.
Ricciardo is 12.00 to win the Canadian Grand Prix, with Hamilton, who has won the race in each of the last three seasons, 2.40.
Reigning world champion Hamilton was last beaten in Montreal in 2014, when Ricciardo took the chequered flag.
Leave a comment