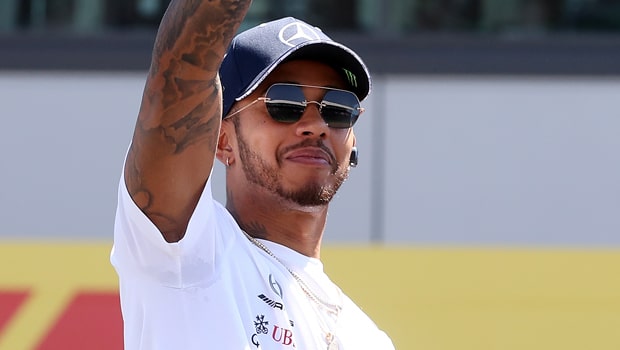 Former Formula One world champion Mika Hakkinen feels Ferrari are making too many mistakes and will need to be "perfect" to knock Lewis Hamilton off his perch.
Hamilton and Ferrari's Sebastian Vettel seemed set for a season-long battle for the Formula 1 title as the lead changed hands a few times early in the campaign.
However, the Mercedes man has now opened up a 30-point lead at the top of the standings and is priced at 1.50 with Dafabet to win the F1 crown, with Vettel on offer at 2.40.
A similar thing happened in 2017 when Hamilton fought back to dominate the second half of the season and take the title and he showed his intent by storming to victory in the Italian Grand Prix last time out.
It was a real kick in the teeth for his German rival, who could only finish fourth in front of the Italian marque's adoring fans.
Hamilton has continually argued that Ferrari have the fastest car but has still managed to fight off the competition and Hakkinen, who claimed the spoils in 1998 and 1999, sees the British flyer lifting the trophy once again unless Ferrari get their act together.
"No one can say that Lewis is there because the Mercedes has a major advantage," he said.
"He shows great race craft and does not make mistakes of the kind that Sebastian Vettel has made, especially at race starts. But he also benefits from having a fantastic team partnership with Valtteri Bottas.
"To beat Lewis, Ferrari now needs to do a perfect job every weekend and hope that Mercedes has some problems."
Leave a comment