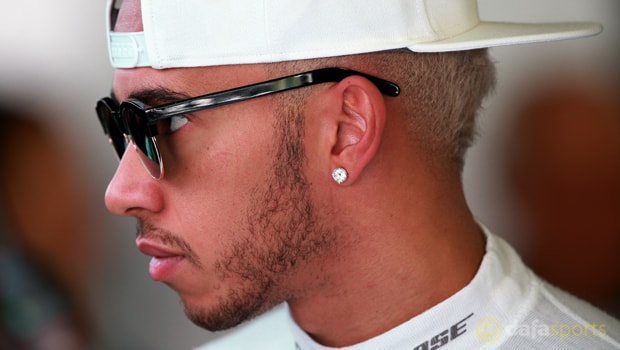 Lewis Hamilton says he will not let the current furore over his finances affect his focus at this weekend's Brazilian GP.
The Brit, who was recently crowned F1 world champion for a fourth time, was amongst a host of prominent public figures named in the Paradise Papers regarding the exploitation of tax loopholes.
Hamilton was quick to play down the issue upon arriving in Sao Paulo for this weekend's race at Interlagos, a track where he finally won last year.
The 32-year-old has taken the chequered flag in five of the seven races since the summer break and is again the man to beat at 1.95, with Ferrari's Sebastian Vettel 4.20.
However, he may feel he has a point to prove having only finished ninth last time out in Mexico, although that was enough to secure him his fourth Drivers' Championship.
The current situation at home could prove a distraction but the Mercedes star insists this will not be the case. "Obviously right now there is a bit of a storm surrounding me," said Hamilton.
"There are many different stories around, but I don't have anything to add to the whole scenario that has happened.
"It doesn't distract me from my core values, and also what I am here to do which is to try and win the Brazilian Grand Prix for a second time in my life.
"I have had this huge wave of positive energy and nothing can really dent that. I carry that here, and I am solely focused on trying to win the race this weekend."
Leave a comment