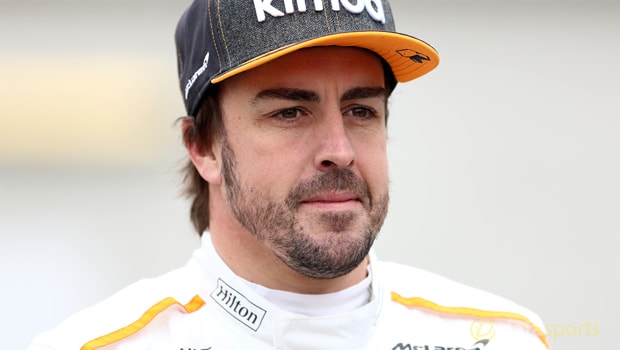 Fernando Alonso insists he can cope with the challenge of balancing his McLaren commitments with other motorsport competitions ahead of the 2018 Formula 1 season.
The two-time world champion will compete both in F1 and for Toyota in the full World Endurance Championship as part of his bid for the Le Mans 24 Hours title in June.
The fact he will be juggling two competitions and two different types of racing will be a huge test for the 36-year-old, but Alonso is confident his performances for McLaren will not be impacted by racing in the WEC for Toyota.
"The only concern is travelling," he told reporters.
"Travelling is going to be energy-consuming and I need to be very efficient on that.
Every delay on the flight or every connection that you miss is going to hurt this year. So hopefully, everything runs smoothly."
Alonso is bidding to claim the 'Triple Crown' of motorsport, with wins in the Monaco GP, Le Mans and the Indy 500.
The McLaren star has won the Monaco GP twice and competed in the Indy 500 in 2017, but isn't expected to enter the USA race this year and is more likely to try again in 2019 due to an already hectic schedule.
Leave a comment