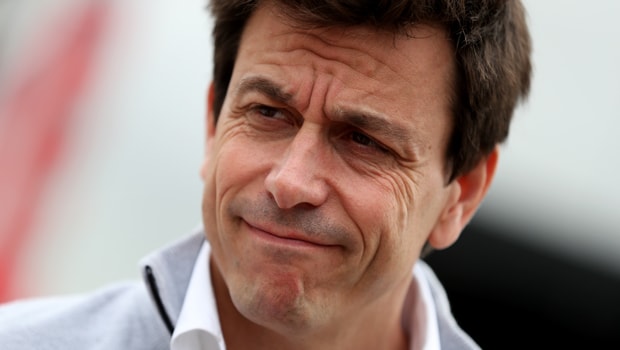 Mercedes team boss Toto Wolff says that he will consider the role of Valtteri Bottas after the Italian Grand Prix.
Officially Bottas has equal billing with world champion Lewis Hamilton but, with the British driver in what appears to be a two-horse race to be this year's drivers' champion alongside Ferrari's Sebastian Vettel, Mercedes may look at how Bottas can help his team-mate in the remaining races.
Bottas is fourth in the drivers' standings, well behind the top two of Hamilton currently 17 points ahead of Vettel in second.
Hamilton is 1.75 to win the world title again with Vettel 1.95.
On the prospect of Bottas being installed as number two driver, Wolff says he may have no choice depending on how the Italian Grand Prix goes this weekend.
The Mercedes team boss said: "I hate to do that. It is completely against my racing instinct. We try to be very neutral to both drivers and we haven't done it yet, and we haven't discussed it.
"Let's see how Monza pans out and how it goes, and then we will address the question whether we need to put all force behind one driver. And we owe it to the two men and F1 to not interfere into the racing."
Wolff said that Hamilton's current advantage over Vettel was not big enough to secure another Mercedes title with some tracks to come which will not suit their cars.
"Nevertheless there are eight more races to go, many points to score and now is the time to really outperform and answer some of the questions," he added.
Vettel won the first race back after the summer break, the Belgian Grand Prix last weekend, cutting the lead of Hamilton who came in second with Red Bull's Max Verstappen ensuring a podium finish in third.
Vettel is 1.85 to win in Italy with Hamilton 2.70 and Bottas 10.00.
Leave a comment