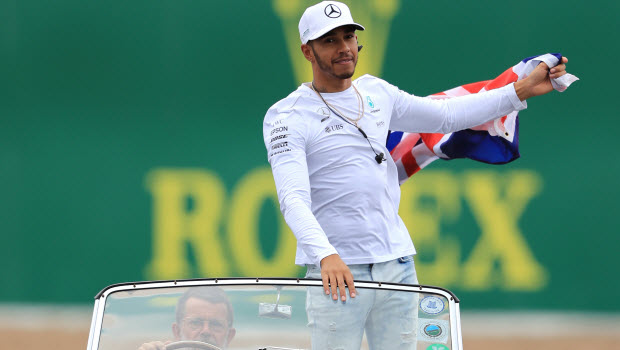 Lewis Hamilton believes his maturity has made him a more complete driver in recent years.
Following Sunday's win at the British GP, the Mercedes star now sits just a single point behind Ferrari's Sebastian Vettel in the Drivers' Championship standings.
There are times when he has appeared to lose focus due to mechanical issues and other inconsistencies with his F1 M08, but he has always managed to bounce back and he admits he has learned to deal with setbacks in recent years.
During his younger days, Hamilton admits he struggled to handle defeats and would let it affect him in the next race. Next up on the calendar is the Hungarian GP and the drivers will be keen to lay down a marker before they head into the summer break.
Hamilton is the current 1.50 favourite to top the standings at the end of the year, with Vettel 2.50, and the 32-year-old feels his improved perspective on life will continue to help his development as a driver.
"It used to be the be-all and end-all. You know how it is – you've trained, you've made the mistakes before, you know how not to do it, and then you do it again, and you fail in such a spectacular way," he said.
"The fall feels like it's never-ending. It used to take me days to recover, literally. But now, with maturity and age, I've realised that winning isn't everything.
"There are so many people on my team, and I've got to be conscious of them. So while winning is definitely the ultimate goal, the lessons learned when I don't win only strengthen me."
Leave a comment