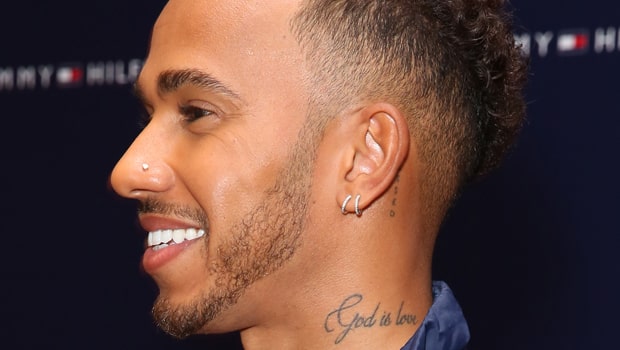 Lewis Hamilton may have moved to the brink of his fifth world championship with victory in the Japanese Grand Prix, but he suggests he'd prefer if Ferrari had stayed strong this season.
Hamilton and Ferrari's Sebastian Vettel went toe-to-toe during the first half of the season and seemed destined to scrap for every point in a tense title race.
At Suzuka, Hamilton claimed his fourth win in a row and his ninth of the season, while Ferrari and Vettel endured a nightmare weekend.
The German could only finish sixth in Japan following a collision with Max Verstappen of Red Bull.
Hamilton can now wrap up his fourth world title in five years if he outscores Vettel by eight points at the United States Grand Prix later this month. It is all a far cry from Monza and the Italian Grand Prix, just a month ago.
Ferrari locked out the front row with what seemed a faster car, but Hamilton overhauled Vettel and team-mate Kimi Raikkonen to win and has stamped his authority on the title race since.
The thrill of Monza is something he'd love to have in every race, says Hamilton, though he also insists Mercedes must enjoy the dominant position they've now established.
"The race in Monza, I loved that, and I would have been happy to have that race [again] following that," admitted Hamilton.
"Honestly, I thought that was how it was going to be being as they were so strong in the previous two races.
"But they've lost a lot of performance and has been a little bit difficult for them.
"Of course, I would love to have a race right to the end. Every single race I want battles like Monza. Those are the races that I love. But we can't let it take away from the great job that we're doing and our happiness."
Leave a comment