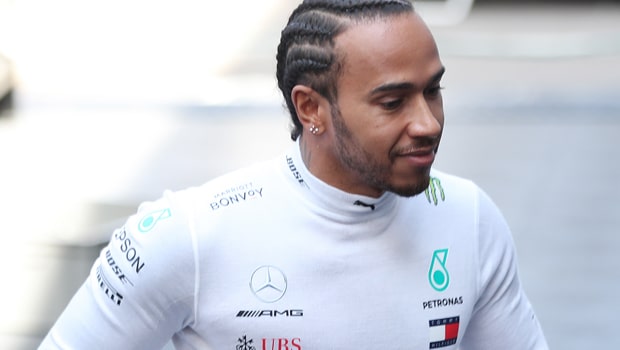 Mercedes star Lewis Hamilton insists his team are on the back foot as they prepare to fend off Ferrari and co in this weekend's season-opening Australian GP.
The five-time F1 champion is hoping to win yet another title this year but the Brit is wary of the threat that Ferrari will pose.
Mercedes cruised to another Constructors' Championship last year but the Scuderia look set to mount a serious challenge.
Ferrari have enjoyed an impressive winter and they are expected to be the quickest team when the new season begins in Melbourne. Mercedes struggled to keep pace on occasions during winter testing and Hamilton admits there is plenty of reasons to be worried.
"We have work to do," Hamilton admitted to Sky Sports F1. "It wasn't difficult to read, it was clear.
"It might be closer than we think, it might be a bigger gap than we think. We don't know what they've got up their sleeve."
Ferrari will have Sebastian Vettel and Charles Leclerc as their drivers this year and the former insists his team are confident heading to Albert Park.
"At this point, we are all hunters and we are all hunted," said Vettel.
"Hopefully going away from here we will be the hunted.
"Last year's winter testing didn't go well. This year we are more prepared, our car seems to work fine. We'll obviously try to have a great, smooth weekend. Its always nice to kick off the season with a good result."
Vettel is 2.63 favourite to win this weekend, while Hamilton is 3.30 to start the season with a victory.
Leave a comment