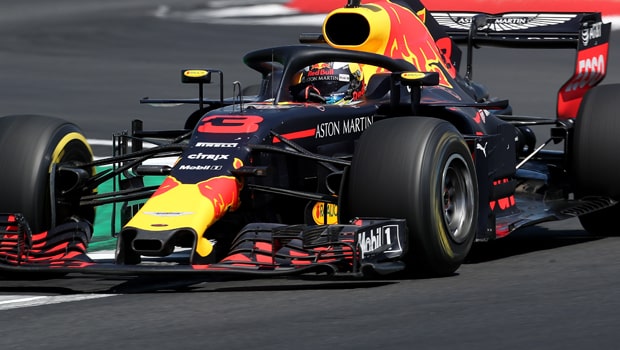 Daniel Ricciardo has confirmed he will participate in the final two races of the Formula 1 season before departing Red Bull for Renault.
The 29-year-old Australian will be ending a five-season stint with the Milton Keynes-based F1 outfit after confirming in August that he will be switching to French rivals Renault for 2019.
The move for Ricciardo comes after a dismal campaign at Red Bull, in which he has managed just two race wins in China and Monaco, while he sits down in sixth position in the current drivers' standings, 212 points adrift of champion Lewis Hamilton.
Ricciardo has been blighted by technical problems which have resulted in several race retirements, including at last weekend's Mexican Grand Prix when he was on course to finish second behind team-mate Max Verstappen having started the race on pole position.
Afterwards, he intimated that 2019 driver Pierre Gasly could take his seat for the final races in Brazil and Abu Dhabi because he has nothing left to target in the 2018 season.
But when later pressed on the issue, Ricciardo spoke to clarify that he will be involved as he intends to leave the team with another win under his belt and he is 13.00 to take the chequered flag at the Brazilian Grand Prix on November 11.
He said: "I will be doing the last two races. It's what I'm about. There's been massive highs and lows this year, more lows though, unfortunately. It's been frustrating, I won't lie.
"But I owe it to myself and all the guys who have worked their butts off to give it two more cracks before we see each other off. I will be there, I just needed a few days off."
Leave a comment