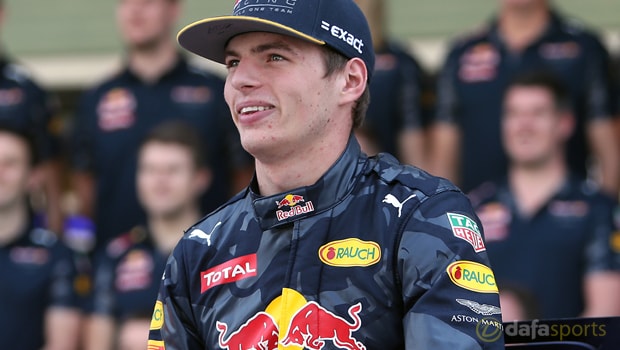 Daniel Ricciardo believes Max Verstappen's move up to Red Bull last season pushed the team forwards and helped him to become a better driver.
Verstappen, who is priced at 3.80 to to win the 2017 Drivers' Championship, was promoted from Toro Rosso ahead of the Spanish Grand Prix this year and he went on to claim the chequered flag in Barcelona.
The 19-year-old ensured Red Bull could put a challenge to Mercedes as the Milton Keynes outfit finished second in the Constructors' Championship.
The Silver Arrows' defence never looked in danger but Red Bull do appear to have closed the gap as both drivers picked up one race win each.
Ricciardo admitted it was a gamble bringing the teenager onboard but feels it has paid off as they continue to improve together.
"It was a big thing," Ricciardo told the official Red Bull website. "Especially that first weekend in Spain which was pretty crazy, and not just because he won.
I suspect the team didn't know how good Max was and where he was going to fit. "His win really gave us good energy and pushed us on to get stronger.
In Spain everybody was watching, wondering if we'd made a mistake swapping Dany and Max around. I think his win was a relief more than anything, and it definitely pushed us on. Certainly it pushed me on.
"I felt we were pushing each other from the off. He was closer to me in qualifying and so naturally that provides a spur because you're looking at each other's data and finding an extra bit here and there. It makes you better."
Leave a comment