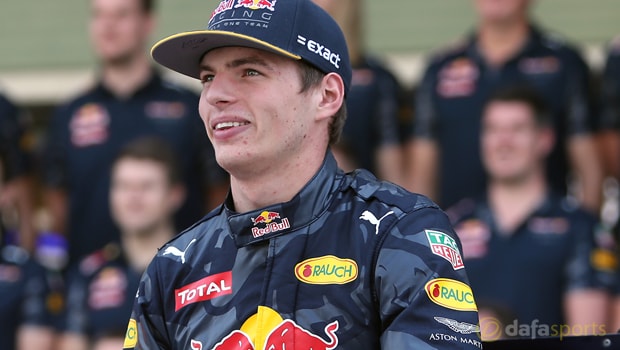 Daniel Ricciardo has talked up his relationship with Red Bull team-mate Max Verstappen and believes the pair are capable of challenging for titles with the right car.
The Australian is into his second campaign alongside Verstappen after the teenager won promotion from Toro Rosso a couple of races into the 2016 campaign.
Verstappen made an immediate impact as he claimed victory at the Spanish Grand Prix and the duo have since flirted with challenging at the top end of the standings.
However, reliability issues have prevented them from competing with the likes of Mercedes and Ferrari on a consistent basis.
Ricciardo, who is priced at 15.00 to win the Malaysian Grand Prix, insists Verstappen is the best partner he has had during his time in Formula One, but feels they have been let down by their cars.
"Max as a team-mate has been my greatest competitor yet and I think we have challenged each other more than anyone has before so obviously we both believe we can win," Ricciardo said.
"I look at Lewis (Hamilton) and Seb (Sebastian Vettel) as the other guys who are also at the top, but I don't see them better than myself or Max. I think we could run with them, absolutely."
Ricciardo believes he has developed well since winning a Red Bull contract in 2014 and expects he won't have to wait much longer for a world title if he continues to improve at the same rate.
He added: "In the past Saturday has always seemed to be a strength of mine, in qualifying, and most people would talk about me qualifying rather than racing.
"I feel over the years more people are talking about me racing. At the end of the day, Sunday is pay day where you make the points. I definitely believe in myself."
Leave a comment