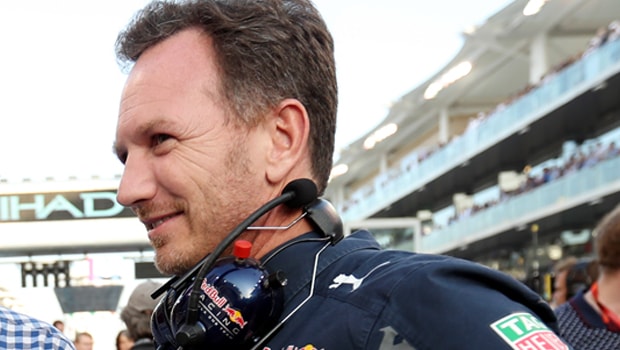 Red Bull team principal Christian Horner believes both Daniel Ricciardo and Max Verstappen can challenge for Drivers' Championship glory next year, as long as they are provided with a competitive car.
The 2017 season has been dominated by the title battle between Mercedes' Lewis Hamilton and Sebastian Vettel of Ferrari, with the Briton sealing overall glory at last week's Mexican Grand Prix.
However, Red Bull have impressed during the second-half of the campaign, with Ricciardo regularly securing a podium placing and Verstappen claiming race victories in both Malaysia and Mexico.
Horner certainly believes the signs are positive for Red Bull heading into 2018 and he is convinced both Ricciardo and Verstappen are capable of mounting a serious title challenge next term, particularly if the Austrian team can maintain a reliable car.
"If we can take the lessons learned out of the RB13 into the RB14 – and with better reliability – I don't see any reason why both of our drivers shouldn't be able to give Lewis and Sebastian a hard time," Horner told Sky Sports.
"I feel very confident in our drivers having the ability to do that if we can give them the tools to go shoulder to shoulder with him (Hamilton) and hopefully have a great fight which will be great for the sport."
Red Bull will have two more opportunities to show off their credentials over the next few weeks, with the 2017 season set to conclude with races in Brazil and Abu Dhabi.
Leave a comment