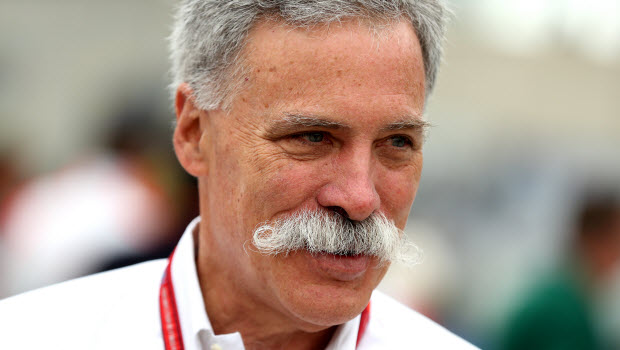 Formula One's new CEO Chase Carey has refused to pick his favourite for the 2017 world title and insists he wants to see the competition go down to the final race.
Ferrari's Sebastian Vettel, who is priced at 2.20 to win the world title, currently leads the way in the Drivers' Championship after picking up four race wins and a total of 202 points after 11 outings.
However, he faces stiff competition from three-time world champion Lewis Hamilton who sits just 14 points adrift in second.
Hamilton's Mercedes team-mate Valtteri Bottas has also enjoyed a strong first half of the season and is only 33 points shy of top spot.
The Formula One season is set to return in Belgium at the end of August and is expected to remain a tight-run contest.
Carey insists he is enjoying the competition at the front of the grid but does not have a personal favourite to lift the title.
"There is no mould from which a hero is cast," he said. "We need different personalities and Vettel is one of the great protagonists of our sport, even if he is different from Lewis.
"You mean the German driver with the Italian car or the Briton in the German car? I'm always asked and I always say I just want a good race."
The American is hoping the top contenders can continue to battle it out over the remaining months in the hope that everything is still up for grabs at the season finale in Abu Dhabi.
Leave a comment