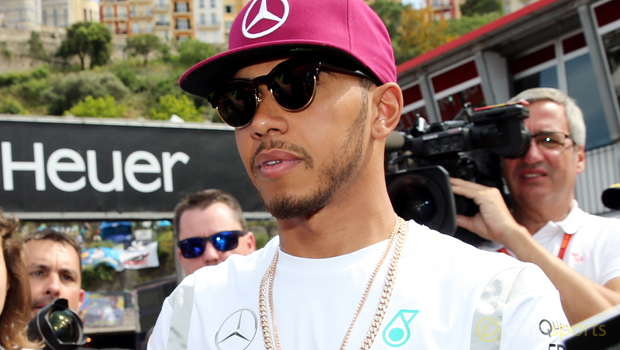 Lewis Hamilton insists he is wary of the threat posed by Ferrari ahead of Sunday's
Canadian Grand Prix despite Mercedes securing a 1-2 on the grid.
The Brit ensured that he would start at the top of the grid for Sunday's event in Montreal after laying down a quickest time of 1:12.812 in qualifying. Mercedes team mate Nico Rosberg will start in second after finishing qualifying just 0.062 seconds further back at the Circuit Gilles Villeneuve.
The Brackley-based outfit have once again been the dominant force throughout 2016 with Rosberg winning four events and Hamilton claiming one chequered flag, while Red Bull's Max Verstappen is the only other driver to come home ahead of the pack.
However, despite their winning form Hamilton insists Mercedes are treating Ferrari seriously after they have steadily improved over recent weeks.
Ferrari's Sebastian Vettel will start third on the grid on Sunday as he finished 0.178 seconds behind Hamilton.
Hamilton said: "Ferrari have obviously picked up the pace with the upgrades they've got in their car.
"This is a great track to test the ultimate speed so we're excited to have the race with them. "I think it should be exciting for the fans, I think their long runs look very strong.
"I don't know if they were stronger than ours but we shall see tomorrow."
Hamilton admitted that his biggest threat on Sunday could lie with the weather conditions.
He added: "The weather will play a key role. If it rains it will be much tougher, but if it's dry then it's just about looking after the tyres."
Leave a comment