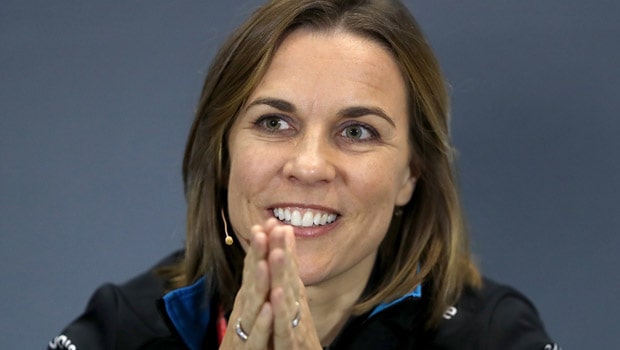 Claire Williams, Williams' current deputy team principal, quipped on Netflix's Drive to Survive that "it would be over my dead body to see Williams sold or turned into a B-team."
However, the economic turndown from COVID-19 forced the Williams family and its board of management to unanimously agree to sell the team. United States-based investment firm Dorilton Capital was selected as its new owner.
Williams Racing explained that this new era secures the team's long-term future paves the way for renewed competitiveness.
Mike O'Driscoll, CEO of Williams, said: "The transaction announced today marks the next stage in the history of Williams Formula 1 at an exciting time in the sport.
The Company has successfully completed its strategic review and we are pleased to announce the sale to Dorilton Capital, which delivers a great outcome for shareholders and secures the long-term future of the Company."
Matthew Savage, Chairman of Dorilton Capital, said: "We are delighted to have invested in Williams and we are extremely excited by the prospects for the business. 
We believe we are the ideal partner for the company due to our flexible and patient investment style, which will allow the team to focus on its objective of returning to the front of the grid. 
We look forward to working with the Williams team in carrying out a detailed review of the business to determine in which areas new investment should be directed. 
We also recognize the world class facilities at Grove and confirm that there are no plans to relocate."
Leave a comment