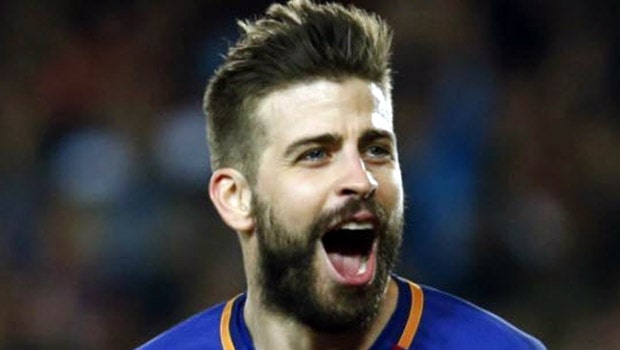 FC Barcelona has been in the news in recent weeks due to the club's poor state and the possible restructuring that it could undergo for the 2020-21 season. Several media reports the possible departure of superstars like Messi and Suarez from the club.
This potential flight of talent from Camp Nou has prompted Fulham boss Scott Parker to send an offer to 33-year-old defender Gerad Piqué.
Piqué declared in an interview with Movistar that he is willing to leave the club: "The club needs changes. And I'm not just talking about the coach and the players. The club needs changes of all kinds. No one is essential. I am the first to offer to quit if necessary. Now we have hit rock bottom," commented the Spaniard player.
Piqué knows the Premier League well as he was in the service of Sir Alex Ferguson at Manchester United between 2004 and 2008. However, his old teammate Wayne Rooney thinks that Piqué is not material for the Premier. In his column in The Sunday Times, Rooney detailed that Piqué could never adapt to the Premier's physical demands and that Ferguson got tired of the Spaniard after a game against Bolton in November 2007. "He was young and got bullied there and I think that's when Fergie decided that, physically, he wasn't right for the Premier League," Rooney explained.
In addition to the offer from The Cottagers, Piqué would also be analyzing options in the MLS, since his wife, Shakira has been very interested in moving to the US.
Leave a comment