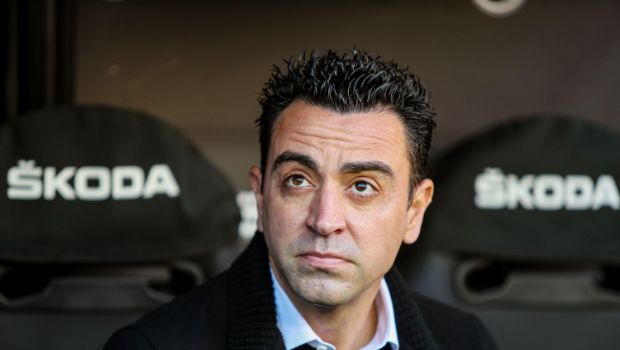 Barcelona and Real Madrid will face each other in the third El Clasico fixture of the season on Thursday when both teams meet at Santiago Bernabeu for the first leg of their Copa Del Rey semi-final fixture.
While both teams have recorded one win each from the two times they have met this season, they have done so in different competitions as Real Madrid got a 3-1 win in La Liga while Barcelona did the same in the Super Cup final.
Since the win in Riyadh, Barcelona has managed to keep the momentum in La Liga, establishing a seven-point gap from Real Madrid on the table.
However, Barcelona's form has seen them lose their last two games in all competitions, a UEFA Europa League exit in the hands of Manchester United and a 1-0 loss to Almeria in La Liga at the weekend.
Perhaps that had informed the sentiments of Xavi, who last week complained of his team's fatigue, although he has also admitted in the pre-match press conference for Thursday's fixture that Real Madrid has the edge because they have won the last titles.
"They won the last titles, and we are in the process of building. We beat them with extraordinary football last year, but it is also a Madrid that thrashed Liverpool at their stadium. I have to be honest, I see them as favorites, clearly. We are talking about the current champions of La Liga and Europe. But we can hurt them; we have already shown that we can do it. I think the tie will be very even." Xavi said.
Meanwhile, Xavi believes that despite the team's performances of late, they have enough to win the league title.
The winner between the two El Clasico giants across the two legs will face the winner on an aggregate of the first semi-final fixture between Osasuna and Athletic Club.
Leave a comment