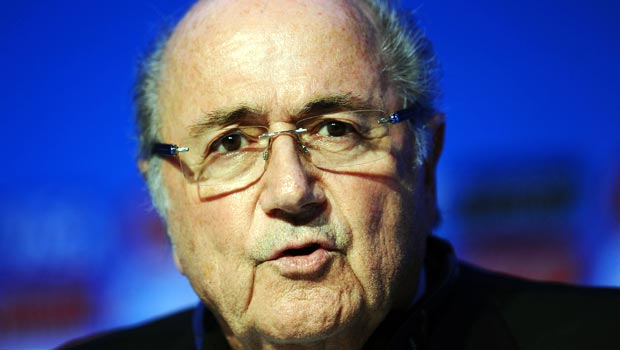 A former senior FIFA official has said that some of the 2022 World Cup matches could take place as late as 1am due to the hot climate.
The award of the tournament to Qatar has caused much debate as to when it should take place and now Harold Mayne-Nicholls, the former chief of Chilean football, has voiced his thoughts on the event.
"You could play the first games at 7pm, the second games at 10pm and the third matches at 1am," he said. "You'd change everything. It would be a couple of hours behind in Europe, and that would help TV."
Qatar defeated bids from South Korea, Japan, Australia and the United States to win a ballot of FIFA's 22 executive members for the right to stage the 2022 World Cup.
However, since the Middle East nation was awarded the right to host what would be the 22nd edition of the global showpiece, there has been much debate as to when the tournament should take place, with many calling for it to be moved to the winter.
FIFA President Sepp Blatter has previously said that such a move was inevitable:
"The executive committee will certainly follow my proposal," he said. "The FIFA World Cup must be a festival of the people, but, for it to be such a festival, you can't play football in the summer."
However, there has also been opposition to the plans, particularly from the Premier League whose season would be majorly disrupted should it become the first ever winter World Cup.
Leave a comment