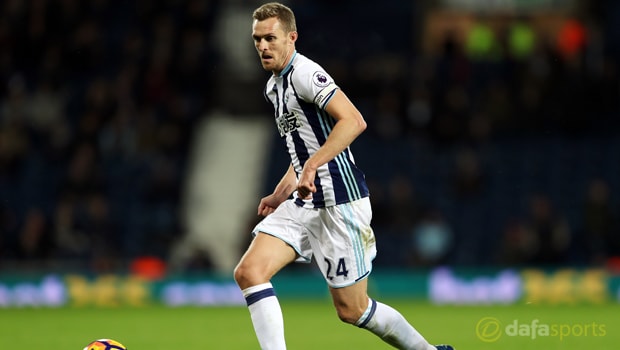 West Brom captain Darren Fletcher is on the verge of triggering a contract extension, according to manager Tony Pulis.
The Scotland international joined the Baggies in February 2015 on a free transfer from Manchester United, and he has now earned 67 appearances.
The 32-year-old had an extension clause included in his contract when initially signing for West Brom, who are priced at 17.00 to be relegated, and Pulis has confirmed he is on course to trigger that.
Fletcher will earn an extra 12 months at the Hawthorns in the New Year once he plays a certain amount of games.
Pulis admitted he is uncertain how many games the midfielder needs to play but insists he will be delighted to see his man rewarded.
The West Brom boss feels that Fletcher's experience is key to everything they want to build and hopes he can continue passing on his knowledge to the youngsters.
Pulis said: "Darren has a clause in his contract, I believe, where if he plays a certain amount of games he gets an extension.
"I'm not sure how many games he is away from that but I would imagine he will get there before the end of the season and it would be brilliant for the football club because he's a brilliant fella.
"Not just on the pitch but off the pitch, he is a fantastic lad around the dressing room and around the other players.
"As I keep saying, we're trying to put something together that is not just about the first team but is about what is happening below it as well and Darren has been fantastic with the young players."
Leave a comment