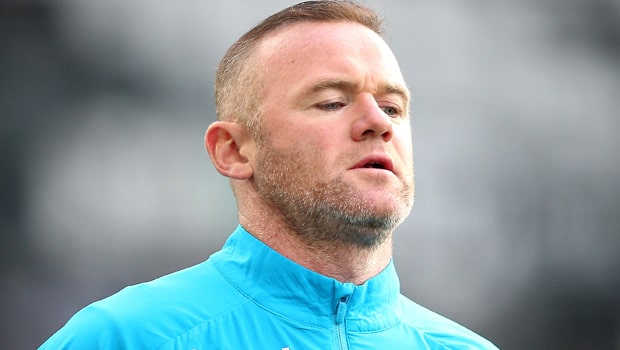 Wayne Rooney is remembered as the top scorer for Manchester United, the team where Sir Alex Ferguson coached him.
Rooney recently had to take over as head coach of Derby County alongside coaches Liam Rosenior, Shay Given, and Justin Walker.
The Rams recently sacked coach Phillip Cocu due to poor results; this season, the team has only achieved six points and are on the table's rock bottom.
Rooney, who signed for the Derby in August 2019, did so in a dual role: player and assistant coach. And now, with the departure of Cocu, Rooney has become the team head coach temporarily.
Although Rooney made it clear during his first press conference as the boss, he wants to keep the job.
"I am ambitious, I want to go into management. I have been quite open about that. I wouldn't be an ambitious person if I sat here and said I didn't want the job.
"There is an opportunity to show the different ideas that you have."
During the press conference, Rooney also said that he learned a lot from the great coaches he worked with, like Sir Alex Ferguson and Sven-Göran Eriksson.
"I have worked with some very good managers and possibly the greatest of all time,
"I am not going to say I am going to do it like Sir Alex Ferguson. You have to work with the players you have got and you have to manage players correctly.
"But there are things you can take from other managers."
Rooney does not have the necessary credentials to manage a Championship category club or higher full time.
But he said that this will not be a problem and that he is preparing to get his UEFA A license.
Leave a comment