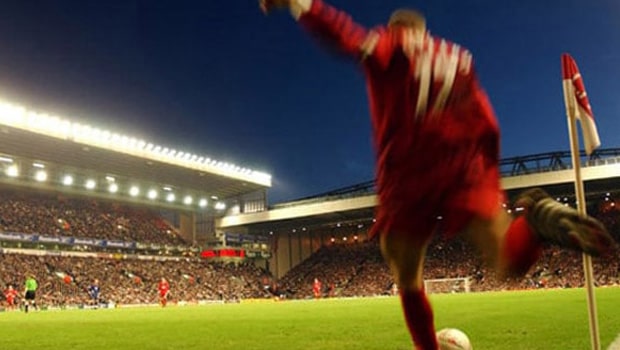 After the thrilling action of club football, the European players will return to national duty as the third edition of the UEFA Nations League 2022 will begin on June 1 (Wednesday). According to the format of the tournament, there will be four leagues, namely A, B, C, and D.
Each league is divided into four groups, and each group has four teams each. However, there are only two groups in league D. France is the reigning champion whereas Portugal had won the inaugural edition of the competition.
UEFA Nations League Group.
League A
Group A1: France, Denmark, Croatia, Austria
Group A2: Spain, Portugal, Switzerland, Czech Republic
Group A3: Italy, Germany, England, Hungary
Group A4: Belgium, Netherlands, Poland, Wales
League B
Group B1: Ukraine, Scotland, Republic of Ireland, Armenia
Group B2: Iceland, Russia*, Israel, Albania
Group B3: Bosnia and Herzegovina, Finland, Romania, Montenegro
Group B4: Sweden, Norway, Serbia, Slovenia
League C
Group C1: Turkey, Luxembourg, Lithuania, Faroe Islands
Group C2: Northern Ireland, Greece, Kosovo, Cyprus
Group C3: Slovakia, Belarus, Azerbaijan, Kazakhstan
Group C4: Bulgaria, North Macedonia, Georgia, Gibraltar
League D
Group D1: Liechtenstein, Moldova, Andorra, Latvia
Group D2: Malta, Estonia, San Marino.
Format:
League A has all the top teams in Europe and the winners of each group in this league will qualify for the finals of the tournament, which will take place in 2023. Winners of League B, C, and D will be promoted to the next league.
Telecast and Streaming details:
Live Telecast of UEFA Nations League will be available on Sony Sports Network in India whereas Live Streaming will be available on Sony Liv.
Leave a comment