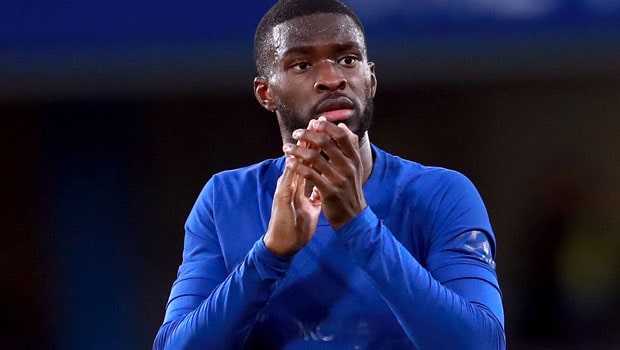 AC Milan defender Fikayo Tomori has stated that their opponents have changed their approach and must, therefore, 'find other ways to win.'
Speaking after resuming with the team after his first works cup with Canada, the Chelsea product is now difficult for the Serie A champions to win again as most teams now look for a way to beat their tactics.
After the Rossoneri resumed training last week, they had their first friendly on Tuesday, losing 2-1 to Arsenal in the Dubai Super Cup.
After the break for the 2022 World Cup, Serie A will resume.
Milan are currently second in the Serie A table behind Napoli, which have been in sensational form.
The defender hopes that 2023 can allow them to close that gap to defend their title.
Speaking with Sky Sport Italia and DAZN, Tomori pointed out that Milan knew well last season that not many people believed they would win the league title, but it happened. He added that the Scudetto symbol is now on their chests.
He explained further that when they play, their opponents tend to change their tactics and try not to lose.
"So we, in turn, need to find other ways to win. We love the sensation of victory, and it's more difficult this time, but we can keep getting stronger."
Speaking on his game development, Tomori, who will turn 25 next week, said he wants to improve more, having been a mainstay in the team.
While noting that his primary job is defense, the 24-year-old, who scored scoring a crucial goal to beat Juventus 2-0 in October, said he would like to achieve more goals too.
"I admire many of Serie A's defenders, like Kim Min-Jae at Napoli, Milan Skriniar, Leonardo Bonucci, and Bremer. Seeing them makes me want to improve."
Leave a comment