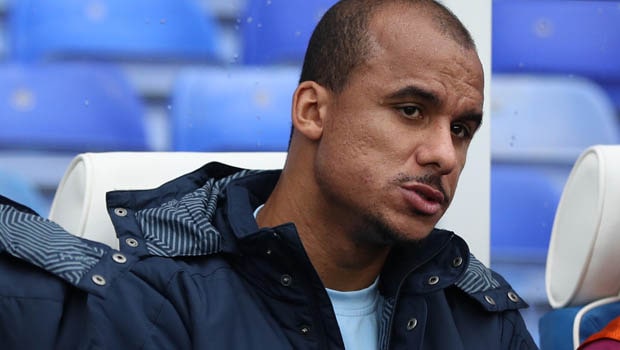 Former Aston Villa striker Gabby Agbonlahor believes Manchester United won't be able to finish among the top-4 teams in the Premier League. United was able to get back into the top-4 after they defeated Brighton by 2-0 on Tuesday at Old Trafford.
The Red Devils were finally able to bag three points after drawing their last two matches. Manchester United hasn't been consistent in the ongoing season as they have failed to come up with collective effort.
In fact, United haven't been able to win the matches they should have easily won against lower-ranked teams in the Premier League.
The former forward told Football Insider: "Man United are not just going backward, they've fallen off a cliff. They have been dreadful. The performances of Cristiano Ronaldo and Bruno Fernandes have been inconsistent. Marcus Rashford and Sancho are not doing enough. If I was a betting man I wouldn't bet on Man United finishing fourth."
Meanwhile, Jadon Sancho hasn't been able to replicate his Borussia Dortmund's form. Agbonlahor believes the only positive for Manchester United has been the return for Paul Pogba from injury. The Frenchman has been superb for the team.
"Sancho has looked a bit better but I'm thinking of the Sancho we saw at Dortmund. It's not enough. He should be the main man at Man United, he should be getting on the ball and making things happen. Don't be in and out of games, can you have a good 90 minutes, not just 20 minutes?
"The only bright spark recently has been Pogba's return. He's been their best player since he's come back, he's the only one turning up."
Meanwhile, Manchester United interim head coach Ralf Rangnick had recently said that their main aim of the club will be the top-4 finish in the Premier League. Manchester United will next take on Leeds United on Sunday.
Leave a comment