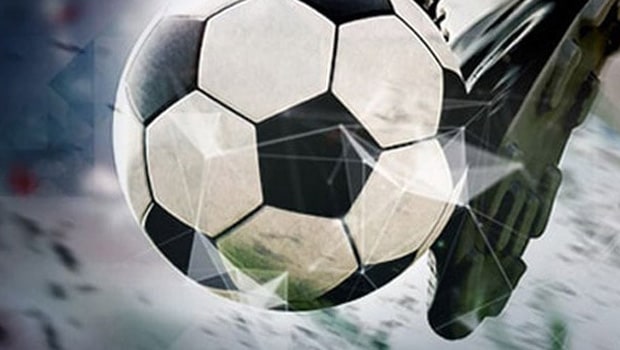 Coronavirus cases continue to rise in England, and more and more areas are entering Tier 4.
The Premier League has also been affected by the increase in cases. And two matches have had to be postponed.
Manchester City's clash at Everton was called off hours before kick-off. The same as a clash between Tottenham against Fulham.
Both matches were postponed due to several players testing positive. In fact, the Premier League registers the highest number of positive cases since the testing protocols were implemented.
For many, the Premier League situation is worrying. And they demand that the season be paused to protect the safety of the players and staff.
But the Premier League has issued a statement indicating that they have no plans to stop the season and fully trust their protocols against COVID-19.
The Premier Board sent the statement after the cancellation of the City vs. Fulham game.
The statement reads: "Fulham lodged a request with the Premier League Board to rearrange the fixture following a significant rise in positive COVID-19 cases, as well as a number of players showing symptoms today.
"The Premier League Board has consulted its medical advisors and the decision to postpone the game has been taken as a precaution and with the health of players and staff as the priority. The group will now be retested immediately.
"With low numbers of positive tests across the overwhelming majority of clubs, the Premier League continues to have full confidence in its COVID-19 protocols and being able to continue to play our fixtures as scheduled.
"The League wishes those with COVID-19 a safe and speedy recovery and will rearrange the postponed fixture between Tottenham Hotspur and Fulham in due course."
Leave a comment