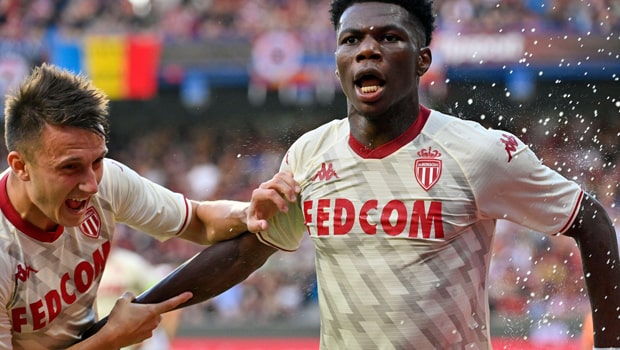 Ahead of their opening match at the 2022 World Cup in Qatar, Aurelien Tchouameni is hoping to help Les Bleau defend the cup.
France won the last edition in Russia after defeating Croatia in the final.
Speaking ahead of the tournament, which begins on Sunday, the Real Madrid midfielder, who will be featuring in his first World Cup, hopes he can help Les Bleus win a second in a row.
Expressing the confidence that it will be a great event, Tchouameni explained how he thinks he has evolved during his short France career.
"Maybe I wasn't at my best in the Nations League, and there can be no excuses, even if I still have a lot to learn.
"I need to be more consistent and have no problem admitting that."
Having been playing regularly for Real Madrid l, the midfielder has more confidence for this World Cup.
While revealing that he has learned a lot from my teammates and the manager, Carlo Ancelotti, Tchouameni admitted that he still needs to prove himself.
It will be an opportunity for the young lad to shine as Paul Pogba will be absent from the tournament due to injury.
Karim Benzema is expected to spearhead the attack for the defending champions.
But he has been criticised for missing the last few games for Real.
His critics had said he prioritized the national team over the club.
Rising to his defense, Tchouameni revealed that the striker missed Madrid's last few games because he wasn't 100 percent fit.
Tchouameni, who insisted that the No.9 was genuinely injured said the current world footballer of the year is used to criticism.
The midfielder noted that his teammate is a calm person who understands his body well, adding that he knows he'll be able to help the team when he's ready.
Praising him further, the young lad said Benzema has demonstrated why he is the best player in the world, saying it's a pleasure to play in the same team.
Leave a comment