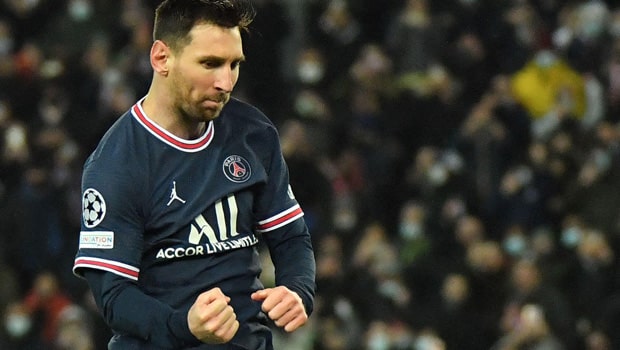 For a coach to decide his squad number for each player for a major tournament such as the FIFA world cup on age seems strange.
Netherlands coach Louis van Gaal admitted this, who revealed that he decided to allot shirt numbers to his World Cup squad based on player ages.
This is seen as a way of keeping his starting eleven. This means the opponents will need insight into who their preferred first team might be.
Due to this latest development, the former Ajax, Barcelona, and Manchester United manager gave goalkeeper Remko Pasveer the No. 1 shirt in Qatar. It should be noted that Van Gaal's system differs from his place in the side's hierarchy.
Meanwhile, the controversy surrounding the list is the omission of in-form Sven Botman and Bayern Munich star Ryan Gravenberch. The coach instead opted for PSV's 19-year-old rising stars Xavi Simons and Jeremie Frimpong. The duo is uncapped for the Oranje.
It was also described as traumatising as Fans were left stunned at Louis van Gaal's way of revealing Holland's World Cup squad when he read out each name one by one in a dark room. However, some still described it as the best presentation so far.
When asked why he used that way in revealing his squad, the coach said: 'In general, I discuss that with the players, not now. I gave the players a number that fits their age.'
The national coach, who doesn't joke at the press conference, said: I explain how I did that.
'That has to do with age; that's why I give that answer.'
This is a Dutch team whose opponent might need help to quickly get their tactics as several stars will make their first team appearance, given strange shirt numbers.
Frenkie de Jong and Teun Koopmeiners are expected to start in the midfield for the opening game against Senegal on Monday, the 21st of November, barring any injury. The duo has been given Nos 21 and 20, respectively.
PSV winger Cody Gakpo will wear No 8 while attacking midfielder Steven Berghuis will be kitted out in the No 11 jersey.
The uncapped pair of Simons and Frimpong will wear No 25 and 26, respectively.
Speaking on the Dutch fans who are boycotting the World Cup over human rights concerns, the former Ajax coach pointed out that they are right to do so but hopes that if his side gets to next month's final, they will at least watch the game on television.
Van Gaal, who stated that Qatar should not be hosting the World Cup, said it was too small for the 32-team tournament, adding that hosting should be restricted to major football-playing countries.
3,000 Dutch fans will travel to the tournament. This, the coach said, would be important for his
Leave a comment