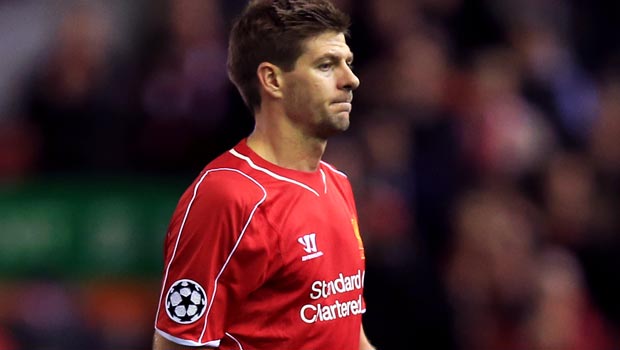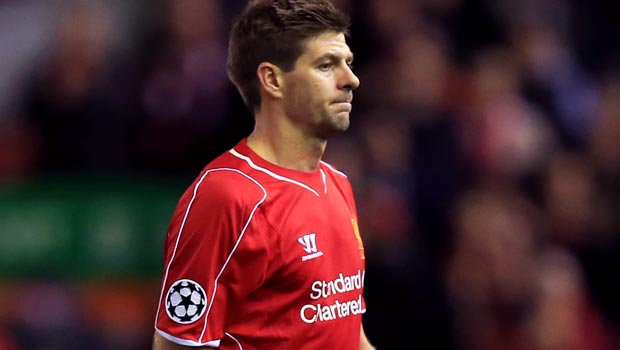 Steven Gerrard says he has turned down the chance to join Real Madrid on at least one occasion in favour of staying with Liverpool.
Gerrard will go face to face with the Spanish giants in the Champions League at Anfield this evening but had things been different he could have represented the 10-time European champions.
The 34-year-old has had chances to leave Liverpool but he has always stayed loyal to his hometown club.
The midfielder came close to joining Chelsea at the height of his career in 2005 before changing his mind at the last minute and it seems as though he also had the chance to join Real.
Gerrard would have won more silverware had he joined Real but says he has no regrets about opting to stay at Anfield.
"I think it is very flattering to be linked to a huge club like Real Madrid," he said.
"I think I had a couple of options throughout my career to go to Real Madrid but I resisted temptation because of the big connection I had to my hometown club.
"It may be something I regret further down the line by not challenging myself and having a change of scenery in a different country, but I would have had a bigger regret leaving the club I love.
"I am a big fan of Madrid, they are a special club, but for me Liverpool are my number one club."
Leave a comment