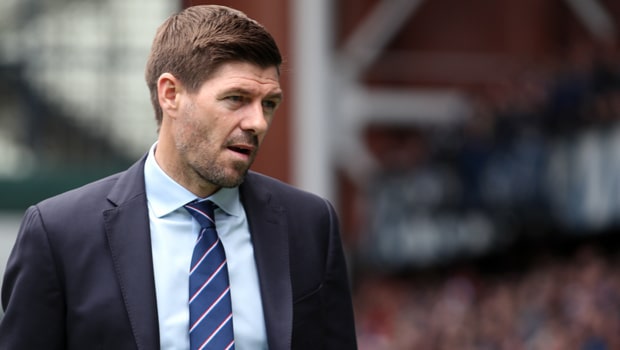 Al Ettifaq, under the management of Steven Gerrard, is reportedly preparing to make some tough decisions by axing two foreign players to accommodate Jesse Lingard. In Saudi Arabian football, clubs are allowed to include eight foreign players in their matchday squad, and Al Ettifaq currently has ten on their roster. Among these ten are notable names like Jordan Henderson, Georginio Wijnaldum, and Moussa Dembele.
To comply with the league rules, Al Ettifaq is in a position where they must part ways with two foreign players. ESPN suggests that Sweden international Robin Quaison and Brazilian winger Vitinho might be the ones to make room for Jesse Lingard.
Jesse Lingard, the 30-year-old midfielder, has been training with Al Ettifaq as he seeks to find a new club. After his contract with Nottingham Forest ended last season, Lingard spent part of the summer training with West Ham before joining Gerrard's squad in Saudi Arabia.
However, it's essential to note that Lingard has yet to sign a contract with Al Ettifaq. The Saudi side is eager to secure his services, but they must first make the necessary adjustments to their squad.
If Jesse Lingard's move to Al Ettifaq becomes official, the club will gain a player with a wealth of experience. Lingard spent a significant part of his career at Manchester United, making 232 appearances for the Red Devils and earning 32 caps for the England national team.
Lingard has been sharing glimpses of his time in Al Ettifaq gear on social media, indicating his intention to secure a free transfer. As the negotiations continue, Al Ettifaq currently holds the seventh position in the Saudi Pro League table after the season's first nine games.
Gerrard's management faces a challenging task in deciding which foreign players will depart to make room for Lingard. These choices are never easy, and they demonstrate the competitive nature of Saudi Arabian football.
The situation at Al Ettifaq also highlights the growing influence of Arab football on the global stage. As Saudi Arabian clubs like Al Ettifaq continue to attract notable European football stars, it showcases the region's commitment to elevating its presence in the football world.
Leave a comment