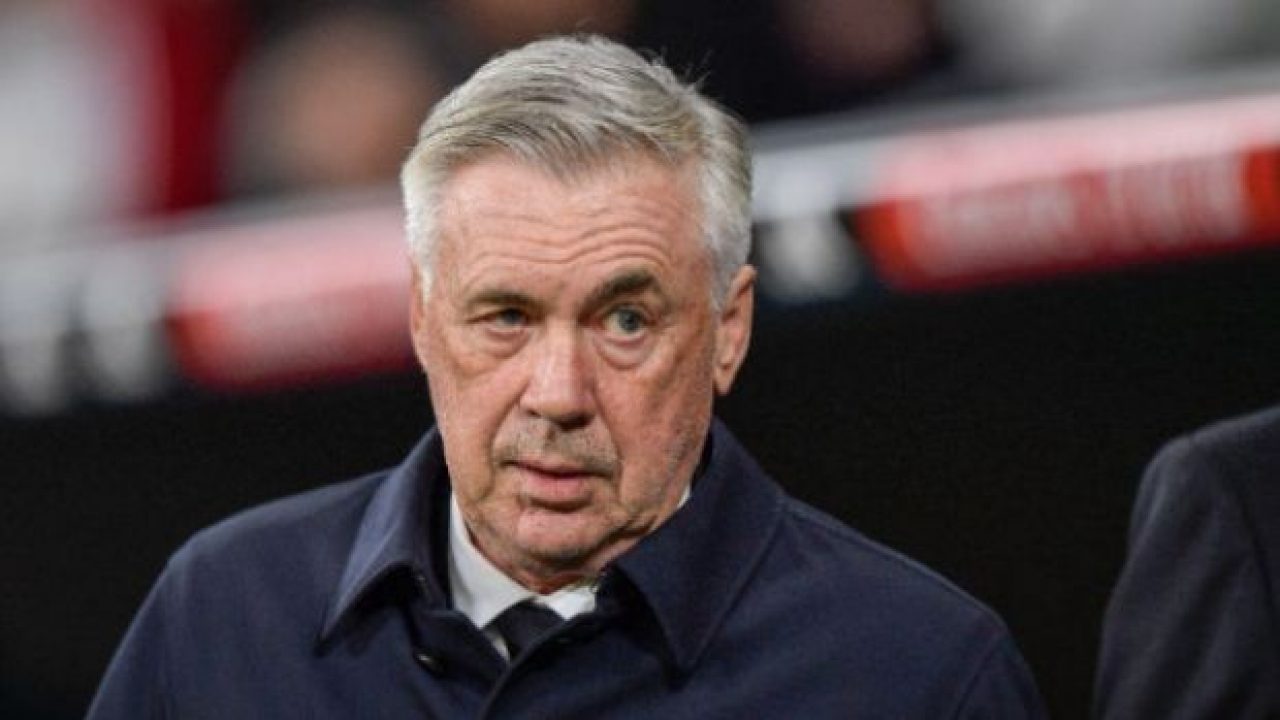 Real Madrid manager Carlo Ancelotti has continued to express his surprise at the level of quality that England midfielder Jude Bellingham possesses after his brace in the El Clasico on Saturday. Real Madrid came from behind to beat arch-rivals Barcelona in a 2-1 victory at the Olympic Stadium in Barcelona.
Real Madrid fell behind in the game through a first-half strike from Gundogan in the sixth minute, and after a silent performance from the Los Blancos and Jude Bellingham himself, the team from the Spanish capital showed up in the second half as Bellingham struck from long range to equalise with the screamer with 21 minutes left.
The English midfielder I was also on hand in the final minutes of the game to poke home from close range and win the game for Los Blancos, who will remain at the top of the La Liga table ahead of Girona on goals difference and four points ahead of Barcelona.
Real Madrid manager Carlo Ancelotti admitted that the first half was not the best for his team, but the second-half performance and Bellingham's contribution were surprising.
"Sometimes you don't play the way you want to play. In the first half, we weren't at our best. Fortunately, the second half was different, and we were able to win. It was a different attitude in the second half to the first, where in the first half, we were sluggish and slow. In the second half, we were the opposite, more aggressive. With Modric, we had more control of the ball, and Barça took a step back. After that, Jude was very effective. He scored the first goal and was clever for the second. We are surprised by his performances and his effectiveness above all. Today, he surprised us with a great goal.
The Italian then went ahead to predict that he could easily get 20-25 goals at the end of the season because he had started very well.
Leave a comment