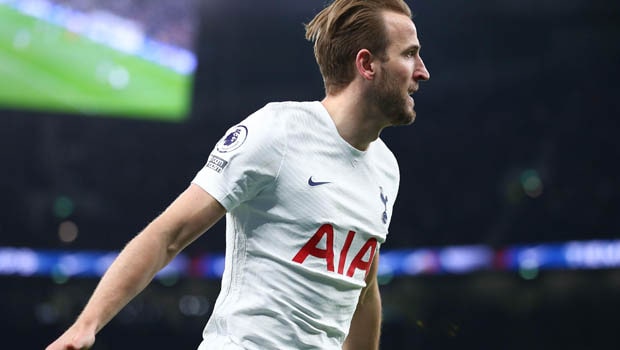 England manager Gareth Southgate has confirmed the availability of Tottenham striker Harry Kane for his side as they prepare for the second group stage match against the United States of America on Friday.
The Three Lions got a 6-2 victory against Iran on Monday in their first game, however much, but the head coach had stated that the team would need to do and perform better against the US.
The England coach had injury worries from the first game as Harry Kane hurt his ankle. Even though the Tottenham striker did not score in the 6-2 win, there is no doubt about his importance to whatever the team will do in Qatar.
Thus, it was a relief for many Three Lions fans when Gareth Southgate gave the update in the press conference about Kane's scan and the possibility of him playing in the game.
"Harry is fine. He has worked slightly separately from the group, but all good for Friday night; he had a scan [on Wednesday] to make sure everything is fine." Southgate said.
Harry Kane stands a chance to equal Wayne Rooney's goals record for the England national team. The former Manchester United forward holds the record with 53 goals, but Kane is behind with 51 goals in 76 appearances.
Meanwhile, Gareth Southgate revealed that Manchester United defender Harry Maguire would be available after being substituted in the first game due to an illness.
Callum Wilson had light training, but he and Kyle Walker will be available for Friday's fixture, although James Madison is still unavailable due to his ankle injury.
A victory in Friday's game for England against the USA will secure qualification for the next round of the competition.
The United States of America had a 1-1 draw with Wales in their first game after Gareth Bale equalised with few minutes left. Timo Weah had given the US the lead in the first half.
Leave a comment