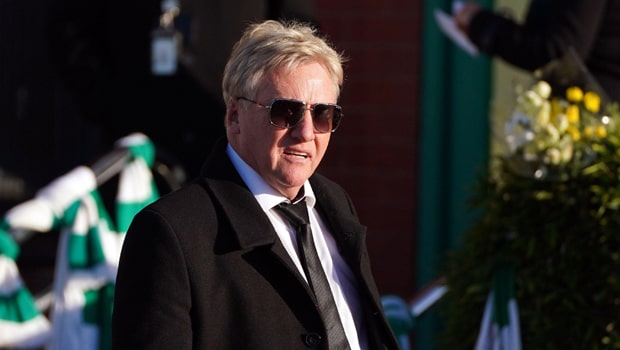 Former Scotland player Frank McAvennie reckons something isn't right at Manchester United and it will be a miracle if the club finishes among the top-four teams in the Premier League this season. The Red Devils haven't been at their best in the ongoing season as they have failed to come up with collective effort.
Manchester United is in the fifth position in the standings with 11 wins from 23 matches and they have 39 points under their belt. Ralf Rangnick's men were knocked out of the top-four after their previous match ended in a 1-1 draw against Burnley FC.
Furthermore, they have managed only two wins in their last five matches and they haven't been up to the mark.
"I said this after they drew with Newcastle in January, there is no way these results should be happening," McAvennie told Football Insider. "In fairness to Newcastle, they deserved a draw but look at that Man United squad," he added.
"Look at the talent that is there. These games against the Burnleys of the world should be easy wins. To go there and not win is shocking. Where are their attackers? Burnley can't defend and all of these attackers can't score."
McAvennie reckons something is not right at the club as the players are not putting up decent performances.
"Something is not right at that football club," he said. "I don't know what it is but something isn't right. Is it the manager? Do the players not want to play for him? They are Man United, they shouldn't need motivation. I think it would be a miracle if they got a top-four spot now."
Manchester United has failed to come up with decent performances and they haven't been consistent in the ongoing season. They have even failed to win the matches they should have easily won.
The Red Devils will next face Southampton on Saturday at Old Trafford.
Leave a comment