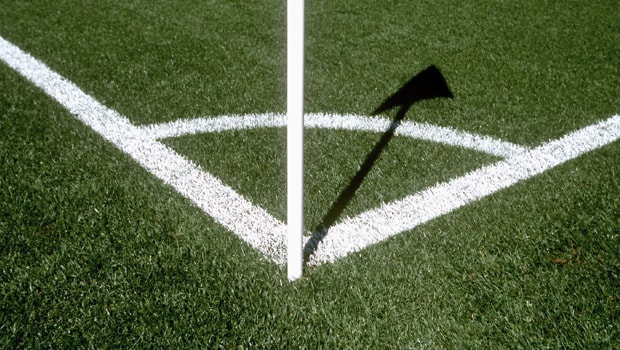 Serie A clubs have been given the go-ahead to resume team training from May 18. This was announced on Wednesday by Italian sports minister, Vincenzo Spadafora.
Last week, there was a meeting between the Italian Football Federation (FIGC) and the government's technical scientific committee (CTS) on details for a return to group training.
Italy is restricting lockdown order that has lasted for two months due to coronavirus pandemic.
Spadafora and his health counterpart, Roberto Speranza has in a joint statement said that the CTS accepted the FIGC protocol for a resumption of group sessions.
The duo, in a statement, noted that the opinion requested by the government from the CTS was in line with its prudence, adding that the indications considered to be stringent and binding would be sent to the Federation for the necessary adjustments. This is to allow for a safe resumption of team training from the said date.
It could be recalled that football actions have been on halt in the country since March 9 due to the rising case of the coronavirus that eventually left over 30,000 people dead in the country so far, but the spread and the daily death toll has reduced massively.
Having allowed clubs to return to individual training sessions in their respective facilities from May 4, the Italian government has now given the go-ahead for team training from May 18. This has given the possibility that football action could resume in the first week of June.
Meanwhile, issues that needed to be ironed out include quarantine of players in case anyone is tested positive of the dreaded virus.
It was gathered that they are going to follow Germany's guidelines. AS the Bundesliga returns to action on May 16, any positive cases will force teams affected into two weeks of isolation.
The CTS, however, insisted that football must comply with the mandatory two weeks of quarantine for those who have been in contact with positive cases as well.
There are 13 rounds of football matches left in the Italian top flight, and they have to be played between mid-June till August.
Those clubs that have recorded positive cases are Fiorentina, Sampdoria, and Torino affecting more than ten players.
Leave a comment