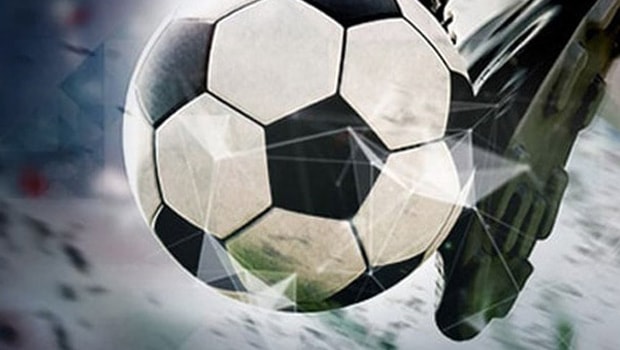 Juventus and Napoli will square up against each other in the Italian Supercup on January 20 at Sassuolo's Mapei Stadium.
The clash has been renamed the PS5 Supercup because the game company sponsored it.
Napoli had beaten Juventus to the Coppa Italia title last season on penalties while Juventus marched on to win their 9th successive Scudetto.
The league governing body, Lega Serie A, alongside Sony Interactive Entertainment, the producer of PS5, confirmed the date in Italy on Wednesday evening.
It is traditionally the clash between the Serie A winners and Coppa Italia holders, played on neutral turf.
The event is usually held at the Stadio Olimpico in Rome, but it has now been moved to the home ground of Sassuolo. Due to the COVID-19 pandemic, the match will probably be played behind closed doors.
Luigi De Siervo, CEO of Lega Serie A, expressed great satisfaction for reaching the agreement with Sony Interactive Entertainment Italia to hold the game. He noted that the Playstation brand is known all over the world, and the Lega Serie A shares important values and a vision constantly, which are aimed at the future and the new generations.
He further stated that such an agreement confirms the growth of the international image of Serie A.
He expressed optimism that the match will be great that will create enthusiasm, emotions, and engagement. He added that this would not only be during the match.
Juventus are presently third on the Serie A table with 23 points from 11 games, while Napoli shares the same point with them with the same number of games.
This will offer both clubs to lift their first trophy of the season and could be a sign of better things to come.
S S Lazio is the current holder of the Italian cup after defeating Juventus 3-1.
Juventus drew their Serie A game against Atalanta yesterday, while Napoli lost to Inter Milan.
Leave a comment