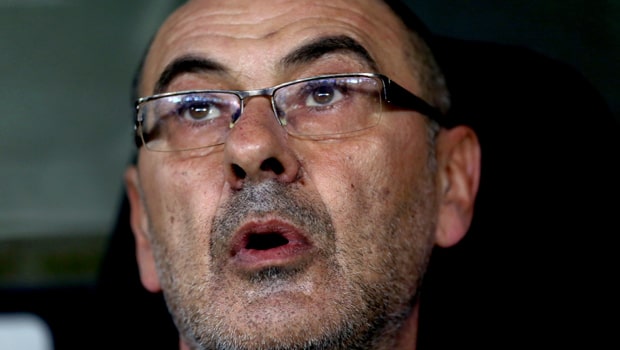 It was a short-lived sensation for Inter to bask in the glory of leading the Italian Serie A. After beating Brescia narrowly 1-2 on Tuesday, the Milan side climbed on top of league two points ahead of Juventus and four points ahead of Atalanta in the third space. The reigning champions Juventus had none of that and moved back on top on Wednesday after beating Genoa in a fierce matchup 2-1.
Both of the top clubs, Juventus and Inter have dropped points lately, with Juventus astonishingly drawing at Lecce last weekend and Inter suffering the same faith against Parma. Juventus is still unbeaten after ten rounds, while Inter has only lost to Juventus. However, it does seem Juventus is not firing on all cylinders – at least not yet – but they've managed to snatch narrow wins even if it hasn't looked that good.
There's been a lot of speculation about changing of the guard in Italy, as the aging Juventus has won eight straight domestically but failed to capture the coveted Champions League. While they're once again raging on in the UCL, domestically they've been less dominant than before – although it seems that they'll handle the Serie A with a left hand.
It's been a long wait for those expecting Juventus to slip up, but it seems this season Inter just might be up for the task. They might get some help from the other top clubs, somewhat struggling: Napoli is only sixth, AC Milan has fallen to 13th while Roma and Lazio are dropping points here and there. Maybe Atalanta has what it takes, but their run and gun style might prove costly in the longer run. Previously Juventus has gotten away unscathed from the top-club tussles, while the challengers have eaten points from each other never managing to put up a real fight with the champions.
For a while it looked like Juventus might be over the hill already, but they've once again shown there's a lot of fight left in "La Vecchia Signora". While they're not scoring a lot and their defense looks slower than ever, it has not stopped them from racking up wins by clinical finishing and killing off the opponents attempts. Juventus will fall one day, but it does not seem to be quite yet.
Bologna vs Inter Milan (1×2): 3.35 – 3.45 – 2.12
Torino vs Juventus (1×2): 6.10 – 3.70 – 1.60
Inter 4.50
Napoli 9.00
Atalanta 18.00
Leave a comment