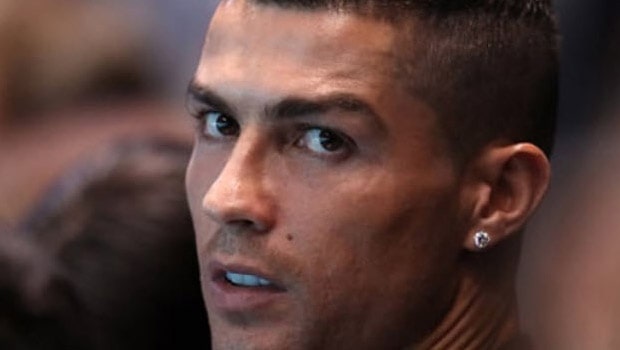 Cristiano Ronaldo has been a goal-scoring machine. However, the legendary footballer from Portugal hasn't quite enjoyed the same success at Italy's club Juventus the way he savoured success at Real Madrid.
Ronaldo joined Juventus in the summer of 2018 from Real Madrid and still has a year left in his contract with the Italian club. However, the talisman player has hinted that he could take an early exit from the club after a cryptic Instagram post on his handle.
Meanwhile, Juventus had a paltry season in Italy despite winning the Copa Italia. In fact, the Bianconeri only qualified for the Champions League on the final day of the season after Hellas Verona's 1-1 draw against Napoli.
"I reached a goal that I had set myself since the first day I arrived in Italy: to win the Championship, the Cup and the Super Cup, and also to be Best Player and Top Scorer in this great football country filled with tremendous players, giant clubs and a very own football culture," Ronaldo said in his Instagram post.
Ronaldo recently became the first player in footballing history to win the top scorer trophy in the Premier League, La Liga and Serie A.
The 36-year old has been linked to various clubs in Europe, including his previous teams like Manchester United and Sporting Lisbon. Thus, Ronaldo's latest Instagram post has added fuel to the fire.
He further wrote, "This year we couldn't win Serie A, congratulations to Inter for the well deserved title. Year after year, we face fantastic teams, with extraordinary players and ambitious goals, so we always have to give our best to keep ourselves at excellence levels."
"I've already said that I don't chase records, records chase me."
"I'm very proud with this fact that has been widely replicated in recent days: Champion in England, Spain and Italy; Cup winner in England, Spain and Italy; Super Cup winner in England, Spain and Italy; Best Player in England, Spain and Italy.
Leave a comment