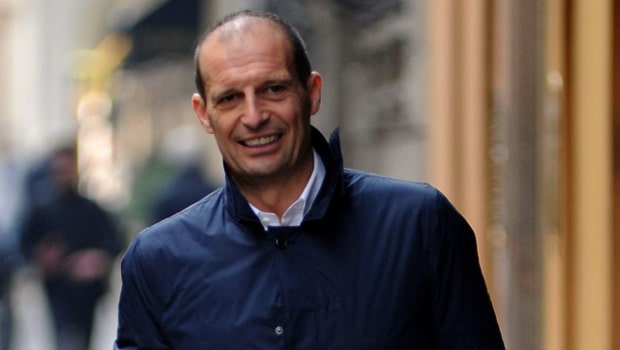 Indications have shown that Juventus are set to replace Andrea Pirlo with Massimiliano Allegri.
Allegri doesn't need an introduction, having won some titles with the Old Lady during his stint at the club. Reports from Italy say he will sign a four-year deal.
This contrasts with the regular claims made by Pirlo, who keeps insisting that he remains at the helms of affairs with the senior team after securing the Champions League spot and won the Coppa Italia in his first season in charge.
According to Sky Sport Italia, the Old Lady has reached an agreement with Allegri, and the former coach will be given a new deal worth €9m a season for the next four seasons.
If this turned out to be true, it means Pirlo will leave the role just after a season and will be compensated for the remaining one year on his contract after replacing Maurizio Sarri last season.
The reason for Pirlo's exist is not far-fetched. Although he won the Coppa Italia and the Supercoppa Italiana in the 2020-21 season, he struggled to compete with the top teams in the league and exited the Champions League in the last 16.
It was also gathered that Allegri is expected to be at Juventus' headquarters to complete the formalities.
This then takes him out of the Inter Milan job link after Antonio Conte ended his relationship with the club a few days after guiding them to their first Scudetto since over a decade ago.
The Nerazzurri looks set to take advantage of Simo Inzaghi's situation at Lazio by signing him as a free agent since he is yet to sign a new deal with the Rome club.
Although Inzaghi is ready to meet with Lazio's management to discuss the delayed contract talks, he was interested in continuing his adventure with the club.
But such an opportunity at Inter comes once in a while, which might be hard for him to turn down. But looking at the sporting and economic reason that made Conte leave the club, Inzaghi might want to stay put with Lazio to avoid failure as the club is prepared to sell off some players to stay afloat.
Leave a comment