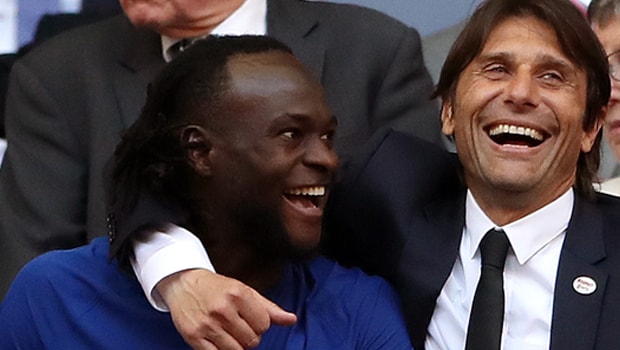 Wingback, Victor Moses, who had earlier recorded success with Antonio Conte during his stint with Chelsea when he won the English Premier League and FA Cup, has said it is an honour to be working with him again.
Conte brought Moses to Inter Milan again during the January transfer window.
The former Nigerian international described the Italian tactician as an amazing man.
It could be recalled that Conte recorded the double success with Chelsea between 2016 and 2018.
Having followed the man he considers his 'mentor' to Inter in January, he said it is an honour to link up again with the prominent figure in his career. Conte had to convert Moses, who was a winger to wing-back to bring the best out of him, and that worked perfectly.
Speaking with The Nation, Moses said the Italian coach is his mentor and friend, adding that he had played under a lot of managers and loved all of them, but Conte is the most important of all.
Speaking on the arrival of Conte in Chelsea, the wingback said Conte changed everything and gave him the fighting spirit that made him believe in himself and enjoy his football at the same time.
Speaking on the switch by Conte to wingback position which he had never played before he arrived at the Stamford Bridge, he said the Italian talked him through it and then put him there, and the result came.
He also said that it was good to gain Conte's support, as he supported him by giving him the confidence, which helped him to express myself on the field.
All Moses wants to do know is to go out there to play for the manager, fans and the football club, adding that he didn't want to let them down.
He stated this because he is now playing better under a coach that believes in him. He added that under Conte, he had played three matches, saying it's been wonderful as he feels better already.
Leave a comment