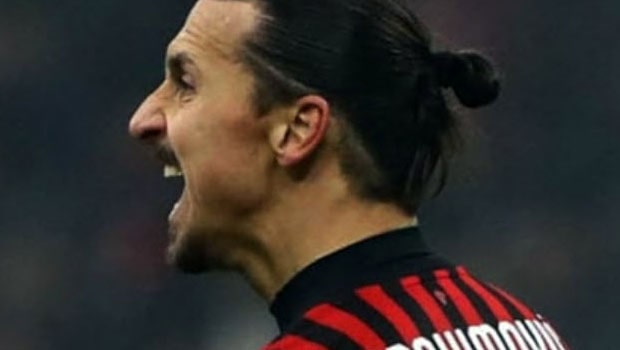 AC Milan striker has said there is no racism in his book.
This is following the spat that occurred between him and Romelu Lukaku during a Coppa Italia clash on Tuesday.
According to reports, Ibra used a racists remark on the Belgian striker, calling him a little donkey, making the Inter striker angry.
Football Italia gathered that the comment was a reference to a specific incident from Lukaku's stint at Everton.
Clarifying his comment via a video message on his Instagram page, the 39-year-old declared that he had nothing to do with racism, adding that all are from the same race and of equal born.
Also backing him is Manchester United midfielder, Paul Pogba. The French man described the allegation as a joke, saying the Swede loves him so much. Thus, he is the last person according to him that will ever be a racist.
According to the analysed contents of the argument by the media, based on the footage, Ibrahimovic was heard challenging Lukaku to call his mother and do voodoo for him.
In some clime, the comment has been described as a racial. Africa is known to have voodoo which some believe it works.
Lukaku being a player with an African lineage, the comment from Ibrahimovic could land him in trouble as there is no place for a racist remark in football.
It was also gathered that Ibrahimovic was referring to a specific quote from a majority shareholder at Everton, who alleged that the striker rejected a new contract after receiving a message from his mother not to accept the offer. The Swede claimed that the mother had visited a voodoo practitioner who told him not to accept the deal.
It could be recalled that Lukaku has always denied the comment, and even threatened to legal action. However, the story has been in the headlines, which means that Ibrahimovic read it somewhere.
Leave a comment